Plaintiff Appealing Dismissal of Lawsuit Targeting Bristol-Myers' Leukemia Drug
October 26, 2023
LOS ANGELES — A California dentist is appealing to the 9th Circuit U.S. Court of Appeals a federal judge's dismissal of his lawsuit accusing Bristol-Myers Squibb Co. of failing to warn that its leukemia drug can cause eye hemorrhages.
The plaintiff filed a notice of appeal on Oct. 19.
Dr. Igor Roshkovan was diagnosed with chronic myeloid leukemia (CML) and was prescribed Sprycel to treat the disease. At that time, he had no vision problems. After Roshkovan began taking the drug, he began to have vision loss in his right eye and experienced other symptoms, including a peripapillary hemorrhage.
By …
UPCOMING CONFERENCES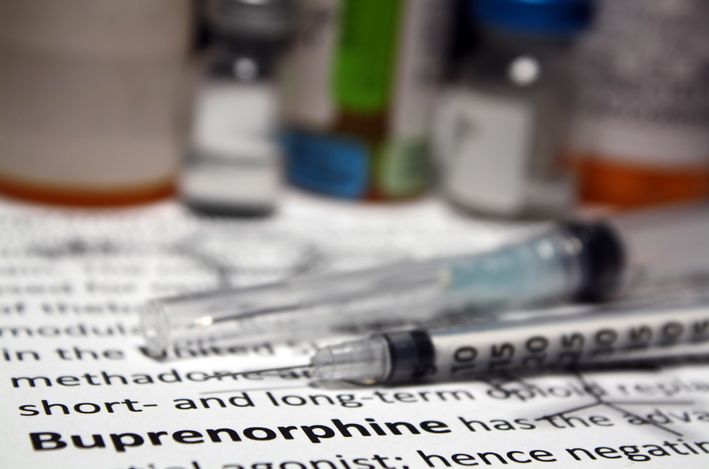 HarrisMartin's Webinar Series: Suboxone (Buprenorphine/Naloxone) Film Marketing, Sales Practices and Products Litigation - MDL No. 3092
MORE DETAILS
HarrisMartin's New Jersey Asbestos Litigation Conference
March 01, 2024 - New Brunswick, NJ
Hyatt Regency New Brunswick
MORE DETAILS