Pa. Woman Says EzriCare Eyedrops Caused Infection, Loss of Eye
August 8, 2023
PHILADELPHIA – A Pennsylvania woman has sued EzriCare LLC and Amazon, alleging their recalled "Artificial Tears" eyedrops were contaminated with a bacterium that caused an infection in her left eye, requiring surgical removal.
In an Aug. 7 complaint filed in the U.S. District Court for the Eastern District of Pennsylvania, Donna Fike says defendants' negligence resulted in replacement of her left eye with a plastic implant.
Also named as defendants are Global Pharma Privated Ltd. And Aru Pharma Inc.
According to the lawsuit, EzriCare began packaging and selling the eyedrops on Nov. 22, 2020, in a "multi-use" preservative free bottle, …
UPCOMING CONFERENCES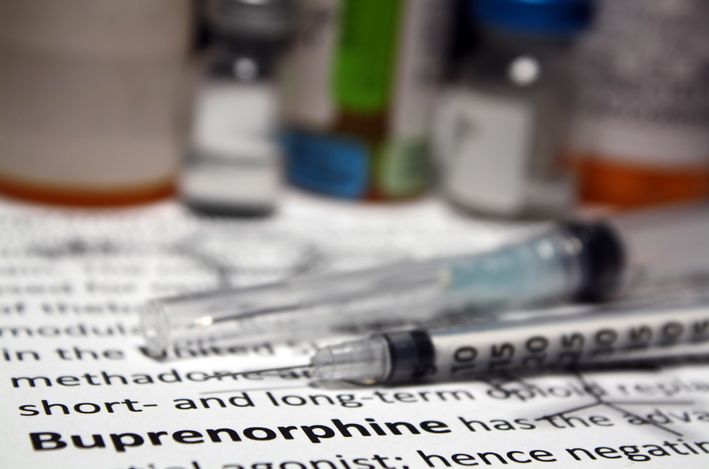 HarrisMartin's Webinar Series: Suboxone (Buprenorphine/Naloxone) Film Marketing, Sales Practices and Products Litigation - MDL No. 3092
MORE DETAILS
HarrisMartin's New Jersey Asbestos Litigation Conference
March 01, 2024 - New Brunswick, NJ
Hyatt Regency New Brunswick
MORE DETAILS