Negligent Manufacture Claim Survives in Mich. Covidien Surgical Stapler Case
May 25, 2023
DETROIT — A Michigan federal judge denied defendants' motion to dismiss a negligent manufacturing claim in a surgical stapler case, ruling the plaintiffs adequately alleged the stapler malfunctioned during a procedure and was not reasonably safe when it left defendants' control.
In a May 22 order, Judge Laurie Michelson of the U.S. District Court for the Eastern District of Michigan further found the plaintiffs sufficiently pled that proper inspection and quality control practices could have been implemented to prevent their injuries.
Covidien designs, manufactures, and distributes the "EEA Circular Stapler With Tri-Staple Technology" — a single-use medical device that is …
FIRM NAMES
Driggers Schultz & Herbst
Shook Hardy & Bacon LLP
UPCOMING CONFERENCES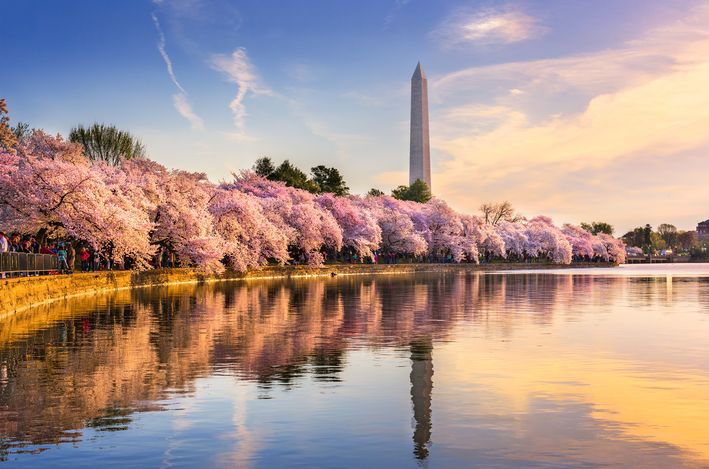 HarrisMartin's Talcum Powder Litigation Conference: Onward and Upward!
June 15, 2023 - Washington, DC
Fairmont Washington, D.C., Georgetown
MORE DETAILS