1st Cir. Upholds Dismissal of Pinnacle Hip False Claims Action
May 22, 2023
BOSTON — The 1st Circuit U.S. Court of Appeals has upheld dismissal of a False Claims Act lawsuit brought by two surgeons who accused DePuy Orthopaedics Inc. and its parent company Johnson & Johnson of knowingly marketing latently defective versions of the Pinnacle hip replacement device.
The appellate panel agreed with the U.S. District Court for the District of Massachusetts that the relators violated court orders by using confidential information in their second amended complaint — the measurements of the Pinnacle head. The panel issued the May 19 opinion under temporary seal.
Relators Drs. Antoni Nargol and Robert Langton alleged …
UPCOMING CONFERENCES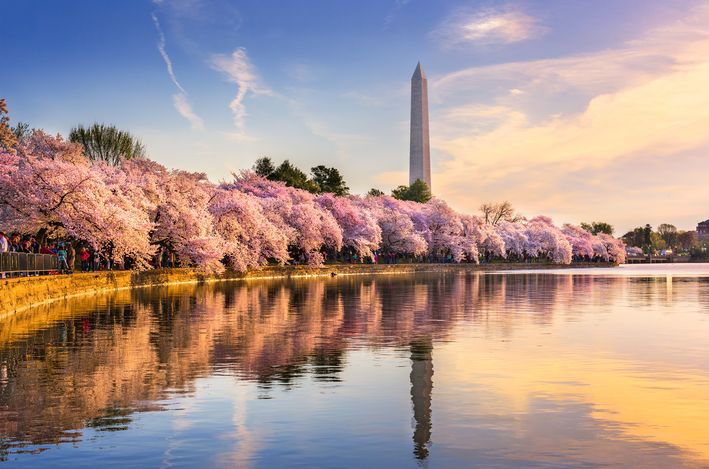 HarrisMartin's Talcum Powder Litigation Conference: Onward and Upward!
June 15, 2023 - Washington, DC
Fairmont Washington, D.C., Georgetown
MORE DETAILS