Fracture Evidence Barred from Upcoming La. Bard IVC Filter Trial
March 15, 2023
BATON ROUGE, La. — A Louisiana federal judge has ruled that a plaintiff may not present evidence of reported filter fractures in an upcoming trial involving C.R. Bard's G2 IVC filter because the device at issue did not fracture, but rather tilted and migrated.
In a March 14 order, Chief Judge Shelly Dick of the U.S. District Court for the Middle District of Louisiana agreed with Bard that evidence of fracture in other IVC filters is irrelevant and unduly prejudicial.
After experiencing blood clotting in her legs, Theda Banks was implanted with Bard's G2 IVC filter in 2007. The device …
FIRM NAMES
Irwin Fritchie Urquhart & Moore
Lopez McHugh LLP
Nelson Mullins Riley & Scarborough
Quintairos Prieto Wood & Boyer
The Morgan Law Group
UPCOMING CONFERENCES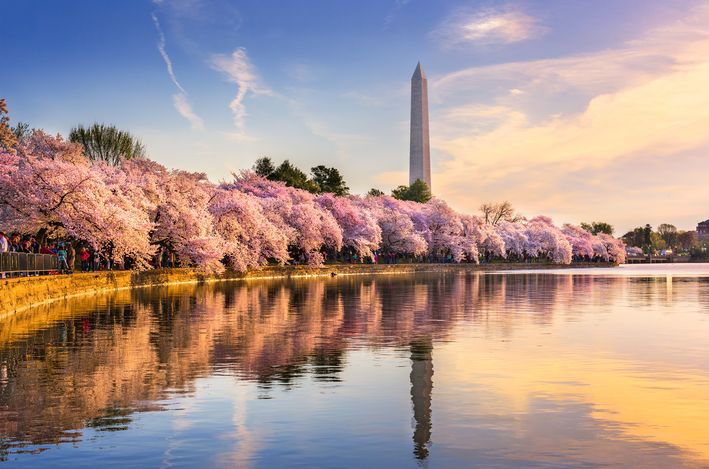 HarrisMartin's Talcum Powder Litigation Conference: Onward and Upward!
April 26, 2023 - Washington, DC
Fairmont Washington, D.C. - Georgetown
MORE DETAILS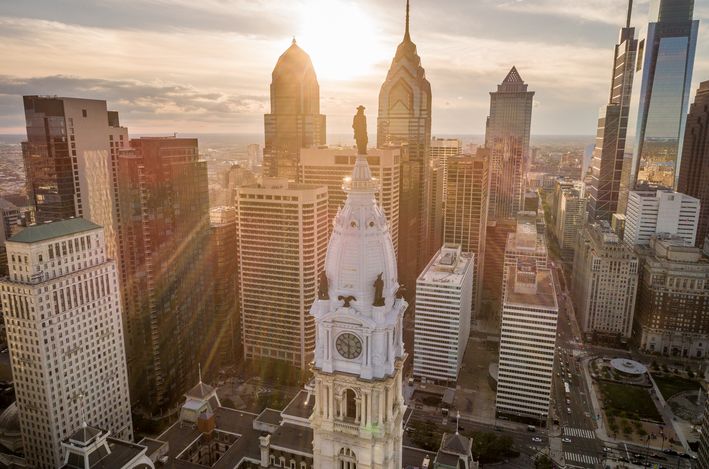 HarrisMartin's May MDL Conference: Updates and Challenges Facing Current High Stakes Mass Tort Litigation
May 24, 2023 - Philadelphia, PA
Four Seasons Hotel Philadelphia at Comcast Center
MORE DETAILS