Ohio Federal Judge Remands Stryker Spinal Fusion Hardware Action
March 15, 2023
CLEVELAND, Ohio — An Ohio federal judge has remanded to state court an action targeting spinal fusion hardware allegedly made by Stryker Corp. and its subsidiary Howmedica Osteonics Corp., ruling that diversity of citizenship is lacking because Stryker and the plaintiff are both Michigan citizens.
In a March 13 order, Judge Charles E. Fleming of the U.S. District Court for the Northern District of Ohio found the plaintiff, Charlotte Mohler, has alleged at least one colorable claim under the Ohio Products Liability Act against Stryker.
The complaint repeatedly alleges Stryker manufactured the device and that it took ownership of …
UPCOMING CONFERENCES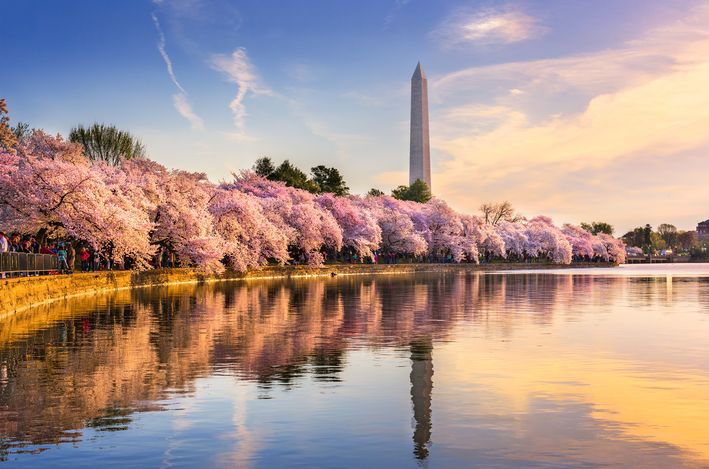 HarrisMartin's Talcum Powder Litigation Conference: Onward and Upward!
April 26, 2023 - Washington, DC
Fairmont Washington, D.C. - Georgetown
MORE DETAILS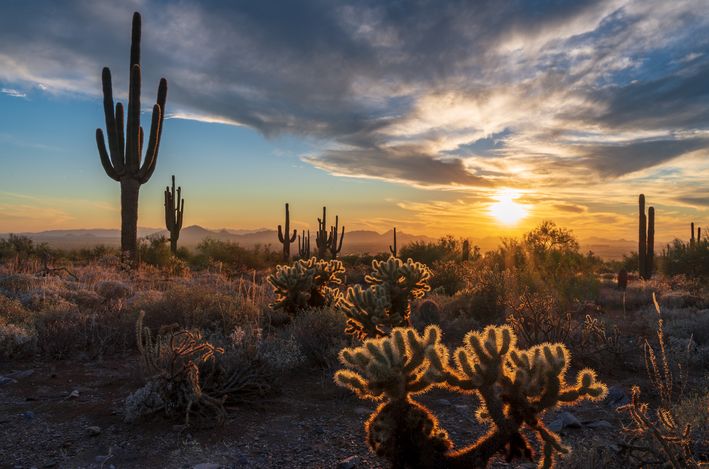 HarrisMartin's MDL Conference: Managing Mass Torts, Key Litigation Updates and Lessons Learned
March 29, 2023 - Tucson, AZ
Omni Tucson National Resort
MORE DETAILS