Singulair Design Defect Claims Not Automatically Preempted, Calif. Federal Judge Rules
November 22, 2022
SAN FRANCISCO — A California federal judge has ruled that design defect claims asserted against the makers of the asthma drug Singulair are not preempted based upon the facts before the court, because they failed to show it was impossible for them to implement a safer design prior to FDA approval.
In a Nov. 21 order, Judge Jeffrey S. White of the U.S. District Court for the Northern District of California added that defendants may renew their preemption argument on a motion for summary judgment.
Defendants Merck & Co. Inc., Merck Sharp & Dohme Corp., Organon & Co., and Organon …
UPCOMING CONFERENCES
HarrisMartin's Camp Lejeune Litigation Conference: Navigating the Complexities - Where Do We Go From Here?
December 08, 2022 - New York, NY
InterContinental® New York Times Square
MORE DETAILS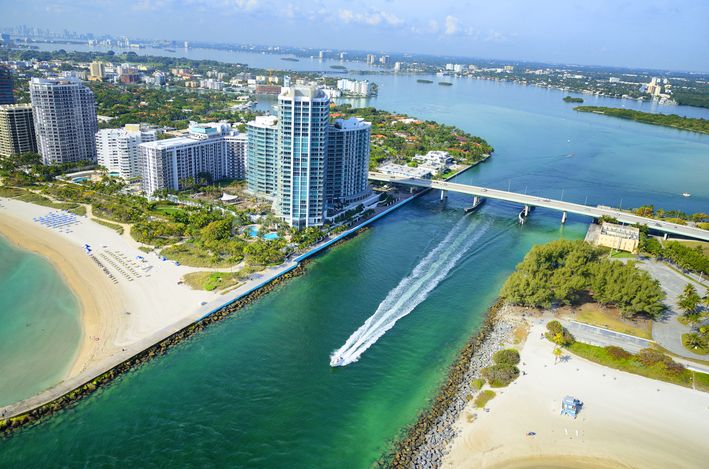 HarrisMartin's MDL Conference: Hair Straightener & Social Media Litigation
January 25, 2023 - Miami Beach, FL
Fontainebleau Miami Beach
MORE DETAILS