Lawsuit Targeting Corcept's Cushing's Disease Drug Proceeds in Mass. Federal Court
November 11, 2022
BOSTON — A Massachusetts federal judge has dismissed as preempted product labeling failure-to-warn claims in an action involving reproductive injuries allegedly caused by the Cushing's disease drug, Korlym, because they seek to challenge warnings approved by the Food and Drug Administration.
However, in a Nov. 10 order, Judge William G. Young of the U.S. District Court for the District of Massachusetts allowed the warning claims based upon reports defendants Corcept Therapeutics Inc. and Optime Care Inc., made to the FDA, ruling that dismissal would be premature given the unsettled state of Massachusetts law.
In addition, Judge Young allowed failure-to-monitor …
FIRM NAMES
Bennerotte & Associates
Freeman Mathis & Gary LLP
Gilbert Alden Barbosa PLLC
Manning Gross Massenburg
Zisson & Jacobs
UPCOMING CONFERENCES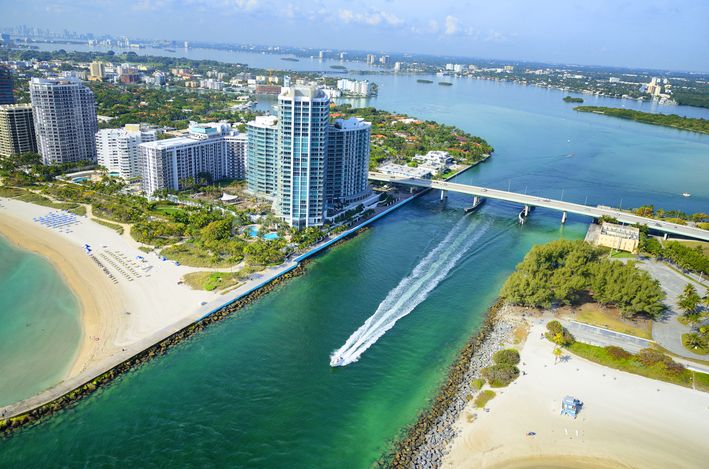 HarrisMartin's MDL Conference: Hair Straightener & Social Media Litigation
January 25, 2023 - Miami Beach, FL
Fontainebleau Miami Beach
MORE DETAILS
HarrisMartin's Camp Lejeune Litigation Conference: Navigating the Complexities - Where Do We Go From Here?
December 08, 2022 - New York, NY
InterContinental® New York Times Square
MORE DETAILS