Manufacturers Not Subject to Calif. Medical Records Law, Appellate Court Rules
October 31, 2022
FRESNO, Calif. — A California appellate court has upheld dismissal of a lawsuit accusing Boston Scientific Corp. of wrongfully refusing to provide electrocardiogram records in a case involving its defibrillator, ruling that medical device manufacturers are not subject to such enforcement of the state's California Health & Safety Code.
In an Oct. 25 opinion, the California Court of Appeals, 5th District, explained that the statute's definition of "health care provider" does not encompass device manufacturers like Boston Scientific.
Plaintiff Foster Taft's father, a patient of cardiologists Drs. Sukhvinder Bhajal and Dennis Johnson, underwent implantation of a Boston Scientific defibrillator in …
UPCOMING CONFERENCES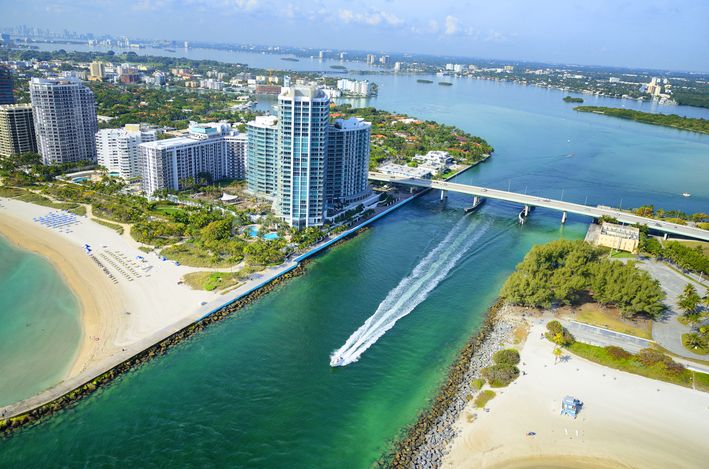 HarrisMartin's MDL Conference: Hair Straightener & Social Media Litigation
January 25, 2023 - Miami Beach, FL
Fontainebleau Miami Beach
MORE DETAILS
HarrisMartin's Camp Lejeune Litigation Conference: Navigating the Complexities - Where Do We Go From Here?
December 08, 2022 - New York, NY
InterContinental® New York Times Square
MORE DETAILS