Ind. Federal Judge Awards Medtronic Summary Judgment in Infusion Pump Lawsuit
October 17, 2022
HAMMOND, Ind. — An Indiana federal judge has awarded Medtronic Inc. summary judgment in a SynchroMed II drug infusion pump action, finding the plaintiff failed to present evidence that the company violated a federal requirement in its manufacture of the device.
In an Oct. 13 order, Chief Judge Theresa Springmann of the U.S. District Court for the Northern District of Indiana noted Medtronic presented evidence that the FDA approved its devices through the pre-market approval process, and that the devices passed each test designed to align them with FDA requirements.
Kirk Bledsoe was implanted with Medtronic's SynchroMed II Programmable …
FIRM NAMES
Frost Brown Todd
Vouga & Barnes
UPCOMING CONFERENCES
HarrisMartin's Camp Lejeune Litigation Conference: Navigating the Complexities - Where Do We Go From Here?
December 08, 2022 - New York, NY
InterContinental® New York Times Square
MORE DETAILS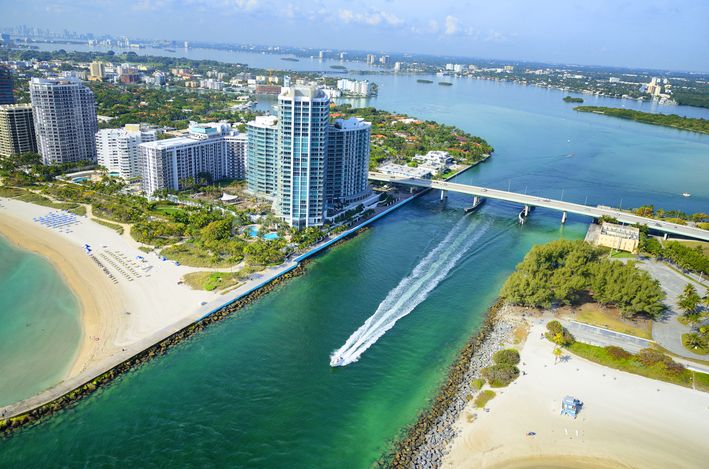 HarrisMartin's MDL Conference: Hair Straightener & Social Media Litigation
January 25, 2023 - Miami Beach, FL
Fontainebleau Miami Beach
MORE DETAILS