Petition for Chantix MDL Docket Set for Dec. Oral Argument; Pfizer Opposes Centralization
October 14, 2022
WASHINGTON, D.C. –– Pfizer Inc. has opposed a motion to create a multidistrict litigation docket for claims relating to its smoking-cessation drug Chantix, citing a small number of actions and few plaintiffs' counsel involved.
The U.S. Judicial Panel on Multidistrict Litigation has placed the petition on its December oral argument docket, according to an Oct. 13 notice.
Plaintiffs filed the petition for coordination on Aug. 31, contending that the creation of an MDL docket is justified given the growing number of claims contending that Chantix contained the human carcinogen n-nitroso-varenicline.
The petitioner explained that there are currently eight actions pending …
UPCOMING CONFERENCES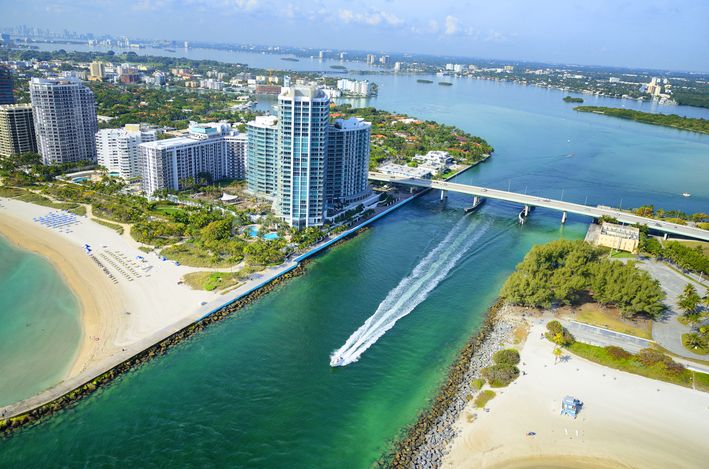 HarrisMartin's MDL Conference: Hair Straightener & Social Media Litigation
January 25, 2023 - Miami Beach, FL
Fontainebleau Miami Beach
MORE DETAILS
HarrisMartin's Camp Lejeune Litigation Conference: Navigating the Complexities - Where Do We Go From Here?
December 08, 2022 - New York, NY
InterContinental® New York Times Square
MORE DETAILS