Ethicon Hernia Mesh Case Time-Barred, 3rd Cir. Affirms
October 3, 2022
PHILADELPHIA — A 3rd Circuit U.S. Court of Appeals panel has upheld dismissal of a hernia mesh device action against Ethicon Inc., affirming that the claims are barred by North Carolina's six-year statute of repose because the plaintiff's claims accrued on the date when his device was purchased.
In a Sept. 30 opinion, the appellate panel explained that the claims did not accrue when the plaintiff was injured or discovered his injury, and there is no indication in the statute that the North Carolina legislature intended otherwise.
North Carolina resident Michael Bond was implanted with an Ethicon Prolene 3D hernia …
UPCOMING CONFERENCES
HarrisMartin's Camp Lejeune Litigation Conference: Navigating the Complexities - Where Do We Go From Here?
December 08, 2022 - New York, NY
InterContinental® New York Times Square
MORE DETAILS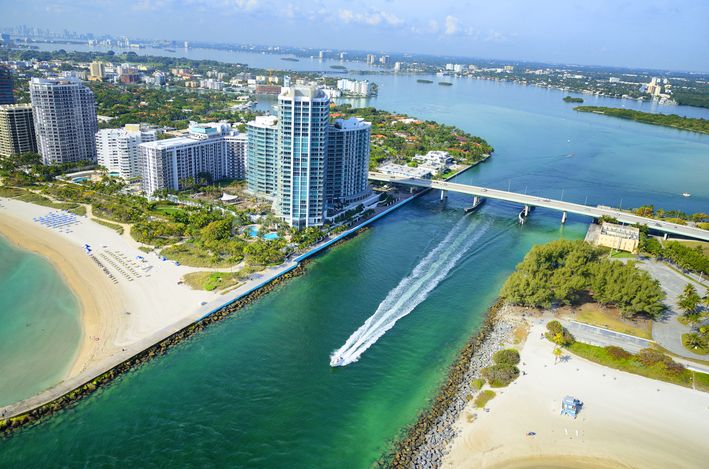 HarrisMartin's MDL Conference: Hair Straightener & Social Media Litigation
January 25, 2023 - Miami Beach, FL
Fontainebleau Miami Beach
MORE DETAILS