Drug Makers Must Instruct Doctors on How to Mitigate Risks, Ala. High Court Rules
October 3, 2022
ATLANTA — A majority of the Alabama Supreme Court has ruled that prescription drug manufacturers not only have a duty to warn doctors of a prescription drug's risks, but must also provide instructions about how to mitigate those risks.
In answering two certified questions in a case targeting Shire's colitis drug Lialda, the majority found Sept. 30 there is nothing in the Alabama learned intermediary doctrine that would prevent a plaintiff from asserting a claim alleging that a failure to provide adequate monitoring instructions violates the manufacturer's duty to warn.
Mark Blackburn was prescribed Lialda in November 2013 to …
FIRM NAMES
Riley & Jackson
Ulmer & Berne
Waller Law Office
White Arnold & Dowd
UPCOMING CONFERENCES
HarrisMartin's Camp Lejeune Litigation Conference: Navigating the Complexities - Where Do We Go From Here?
December 08, 2022 - New York, NY
InterContinental® New York Times Square
MORE DETAILS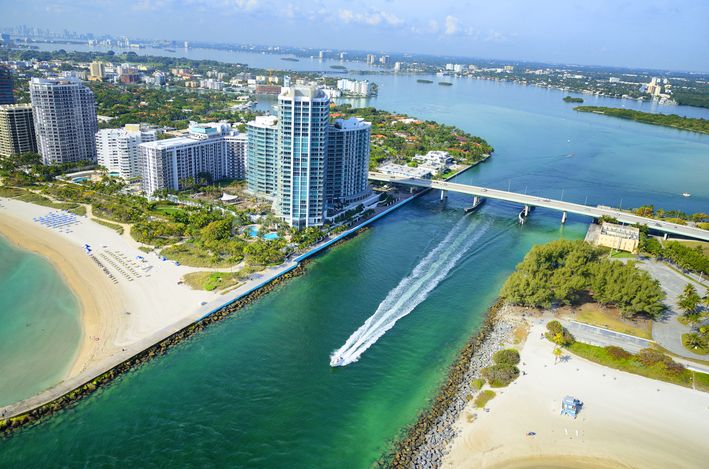 HarrisMartin's MDL Conference: Hair Straightener & Social Media Litigation
January 25, 2023 - Miami Beach, FL
Fontainebleau Miami Beach
MORE DETAILS