N.C. Couple Allege Merck's Gardasil HPV Vaccine Caused Son's Death
September 27, 2022
GREENSBORO, N.C. — A North Carolina couple have alleged that the Gardasil human papillomavirus (HPV) vaccine killed their 13-year-old son in a federal court lawsuit filed against Merck & Company Inc. and its subsidiary, Merck Sharp & Dohme.
In a Sept. 26 complaint filed in the U.S. District Court for the Middle District of North Carolina, Clifton and Kelli Foley allege their son, Noah, developed fevers and fatigue after receiving his first Gardasil shot in May 2018 and died in October 2020 of encephalitis caused by an autoimmune/autoinflammatory dysregulation process.
Plainiffs allege Gardasil has been linked to several autoimmune disorders, …
FIRM NAMES
Baum Hedlund Aristei & Goldman
Mullins Duncan Harrell & Russell PLLC
UPCOMING CONFERENCES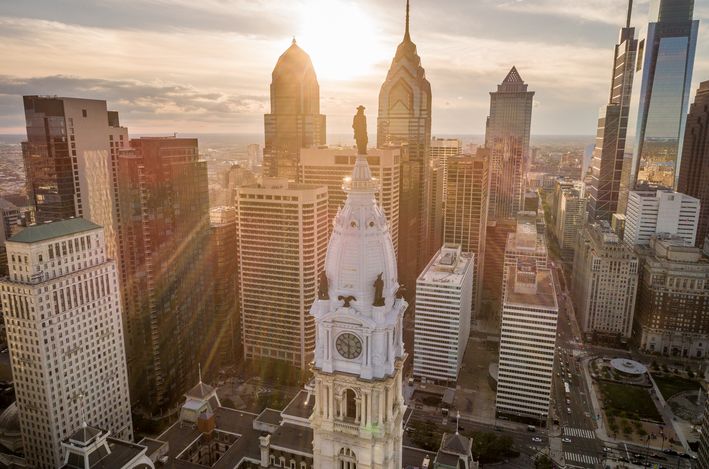 HarrisMartin's May MDL Conference: Updates and Challenges Facing Current High Stakes Mass Tort Litigation
May 24, 2023 - Philadelphia, PA
Four Seasons Hotel Philadelphia at Comcast Center
MORE DETAILS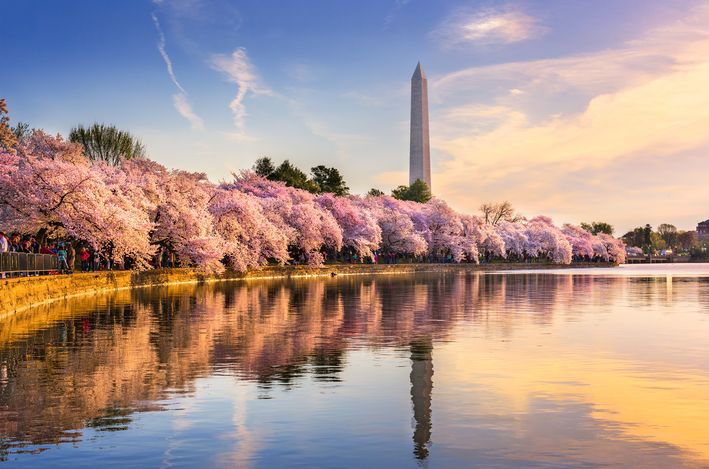 HarrisMartin's Talcum Powder Litigation Conference: Onward and Upward!
April 26, 2023 - Washington, DC
Fairmont Washington, D.C. - Georgetown
MORE DETAILS