Wright Conserve Hip Implant Case Proceeds in Nevada Federal Court
March 1, 2022
LAS VEGAS — A Nevada federal judge has allowed claims for strict liability failure to warn, negligence, and punitive damages to proceed against Wright Medical Technology Inc. in an action targeting its Conserve hip implant system, ruling there are questions of fact as to whether the device was defective as designed and the warnings were inadequate.
However, in the Feb. 28 order, Chief Judge Miranda M. Du of the U.S. District Court for the District of Nevada dismissed the strict liability design defect claim, predicting the California Supreme Court would apply comment k immunity.
California citizen Anthony Laron underwent a …
FIRM NAMES
Carey & Danis
Duane Morris LLP
Law Offices of Brian D. Nettles
UPCOMING CONFERENCES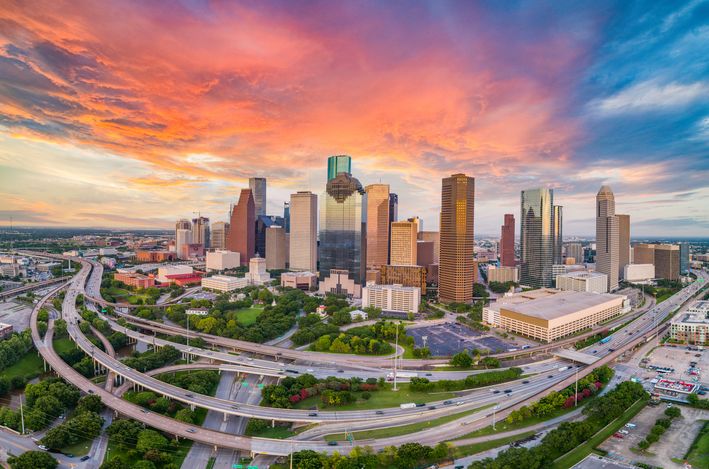 HarrisMartin's Camp Lejeune Water Contamination Litigation Conference: What Comes Next?
September 15, 2022 - Houston, TX
Four Seasons Hotel Houston
MORE DETAILS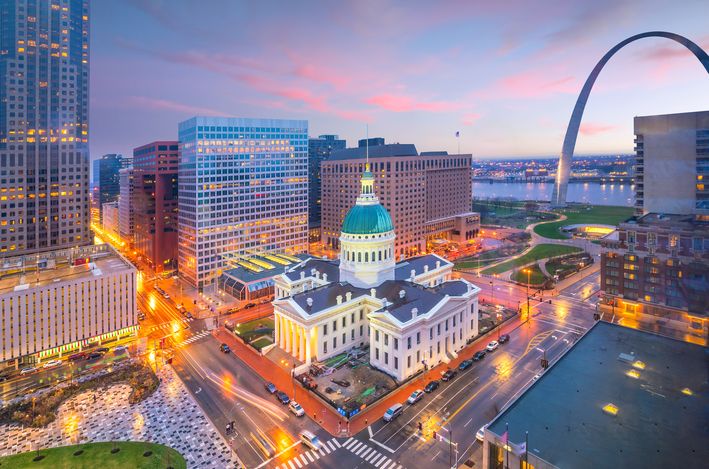 HarrisMartin's Midwest Asbestos Litigation Conference
September 21, 2022 - St. Louis, MO
Four Seasons Hotel, St. Louis
MORE DETAILS