Negligent Design Claim Proceeds Against Coloplast in Ind. Federal Pelvic Mesh Case
February 8, 2022
HAMMOND, Ind. — An Indiana federal judge has denied Coloplast Corp. summary judgment on a negligent design defect claim in a pelvic mesh device case, ruling the plaintiff may rely upon the causation testimony of Dr. Michael Margolis.
However, in a Feb. 4 order, Magistrate Judge Andrew P. Rodovich of the U.S. District Court for the Northern District of Indiana dismissed the strict liability claims, ruling they are barred by comment k to the Restatement (Second) of Torts, Section 402A.
Rebecca Martinez was diagnosed with pelvic organ prolapse and in 2016 was implanted with Coloplast's Restorelle Y polypropylene surgical …
FIRM NAMES
Katz Korin Cunningham PC
King & Spalding
Salim-Beasley LLC
Yosha Cook & Tisch
UPCOMING CONFERENCES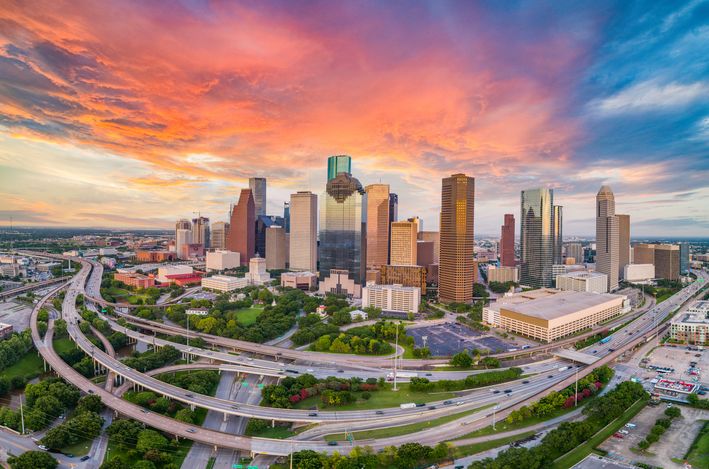 HarrisMartin's Camp Lejeune Water Contamination Litigation Conference: What Comes Next?
September 15, 2022 - Houston, TX
Four Seasons Hotel Houston
MORE DETAILS