Pa. Federal Judge Allows Misrepresentation Claims to Proceed in Flowonix Infusion Pump Case
January 27, 2022
PHILADELPHIA — A Pennsylvania federal judge has refused to dismiss intentional and negligent misrepresentation claims from a lawsuit targeting Flowonix Medical Inc.'s programmable infusion pump, ruling they are not time-barred because the plaintiff's original complaint put the company on notice of the claims.
However, in a Jan. 25 order, Judge Petrese B. Tucker of the U.S. District Court for the Eastern District of Pennsylvania dismissed the strict liability and breach of implied warranty claims, ruling they are barred by comment k of § 402A Restatement (Second) of Torts. The judge predicted that the Pennsylvania Supreme Court would apply comment k …
FIRM NAMES
Law Office of John J. Fonash III
Lewis Brisbois Bisgaard & Smith LLP
UPCOMING CONFERENCES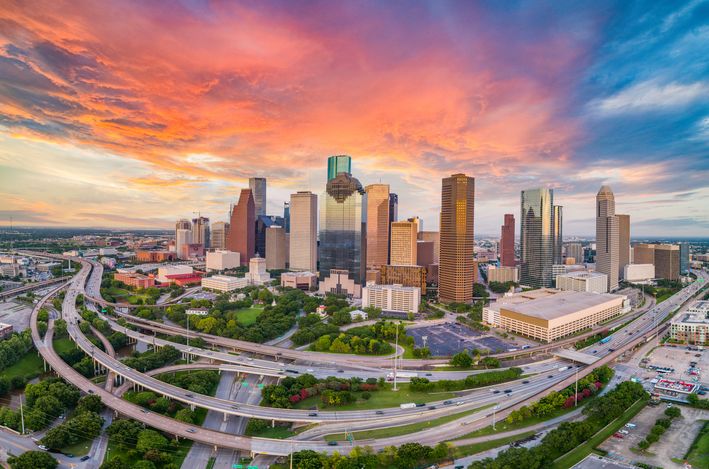 HarrisMartin's Camp Lejeune Water Contamination Litigation Conference: What Comes Next?
September 15, 2022 - Houston, TX
Four Seasons Hotel Houston
MORE DETAILS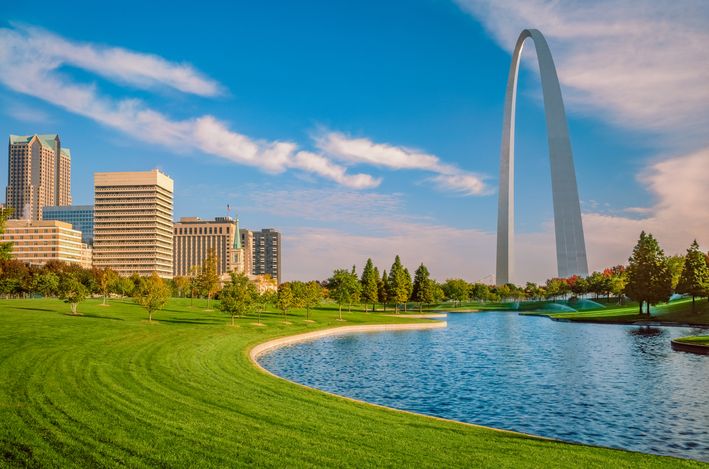 HarrisMartin's MDL Conference: Best Practices for Managing The Mass Tort Landscape
September 28, 2022 - St. Louis, MO
Four Seasons Hotel, St. Louis
MORE DETAILS