Plaintiff Appeals Preemption Ruling to 5th Cir. in Implantable Defibrillator Case
January 22, 2021
NEW ORLEANS — The plaintiff in a case targeting Medtronic's implantable defibrillator has appealed a Louisiana federal judge's ruling that her claims are preempted by federal law because they attack the device's FDA-approved manufacturing process.
The plaintiff filed a notice of appeal with the 5th Circuit U.S. Court of Appeals on Jan. 14.
Matthew Naquin has a history of heart problems. His cardiologist recommended a Medtronic Evera XT VR Implantable Cardiac Defribrillator (ICD) which was surgically implanted into Naquin's chest on March 30, 2016.
The ICD included an allegedly defective Sprint Quattro lead, which caused the whole device to …
FIRM NAMES
Duplass Zwain bourgeois Pfister Weinstock & Bogart
Greenberg Traurig
Miller-Radovic LLC
UPCOMING CONFERENCES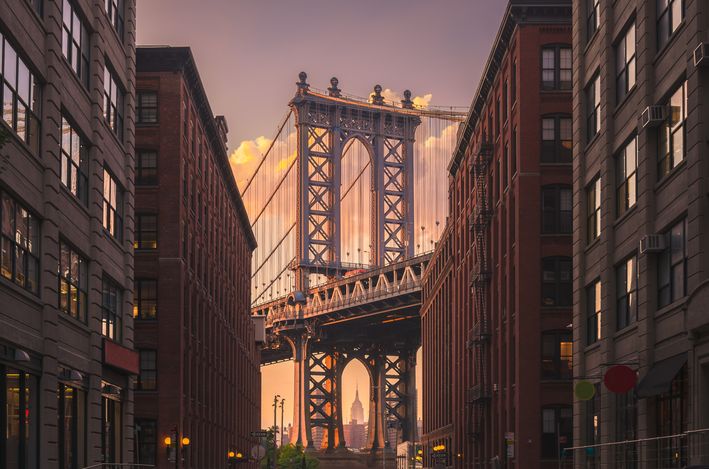 HarrisMartin's MDL Conference: Navigating Current Mass Tort Litigation
November 30, 2022 - New York, NY
The Knickerbocker
MORE DETAILS
HarrisMartin's Webinar Series: The Hottest Upcoming Device Projects - Strattice Hernia Mesh & Exactech Hip Implants
MORE DETAILS