Stryker Neurovascular Recalls Trevo XP ProVue Retriever, Cites Risk with Core Wire in Blood Flow Device
November 10, 2020
WASHINGTON, D.C. –– Stryker Neurovascular is recalling its Trevo XP ProVue Retriever device, citing a risk that the core wire may break or separate during use, according to an FDA MedWatch alert.
In a Nov. 10 alert, the FDA noted that there have been 11 reports of injury or illness related to the device issue and one death.
Stryker Neurovascular's Trevo XP ProVue Retriever is "intended to restore blood flow or remove blood clots within a blood vessel in the brain during an acute ischemic stroke," the alert explained.
If the core wire breaks or separates, the alert continues, …
UPCOMING CONFERENCES
HarrisMartin's Webinar Series: Midwest Asbestos Litigation
December 02, 2020 - Haddonfield, NJ
HarrisMartin Webinar Series
MORE DETAILS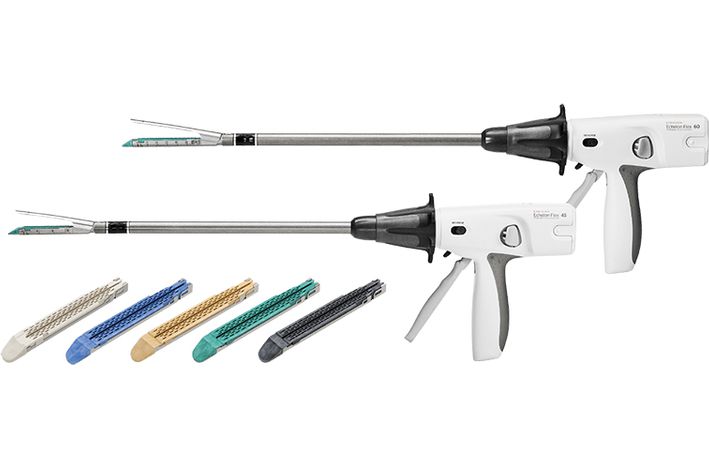 HarrisMartin's Webinar Series: Surgical Stapler Litigation
January 14, 2021 - Haddonfield, NJ
HarrisMartin Webinar Series
MORE DETAILS