Biomet Hip Replacement Action Proceeds in Mich. Federal Court
November 10, 2020
LANSING, Mich. — A Michigan federal judge has allowed a hip replacement action to proceed against Biomet Orthopedics LLC, finding a question of fact as to whether the claims are time-barred because it is unclear what was causing the plaintiff's pain before 2013.
In a Nov. 2 order, Judge Hala Y. Jarbou of the U.S. District Court for the Western District of Michigan found the record indicates multiple potential causes of the plaintiff's pain.
Lisa Dood underwent implantation of a Biomet hip implant device in 2006. She underwent revision surgery in 2014, and the device was removed.
Dood and …
FIRM NAMES
Faegre Drinker Biddle & Reath
LaDue Curran & Kuehn
Perdue Law Group PLLC
Varnum LLP
UPCOMING CONFERENCES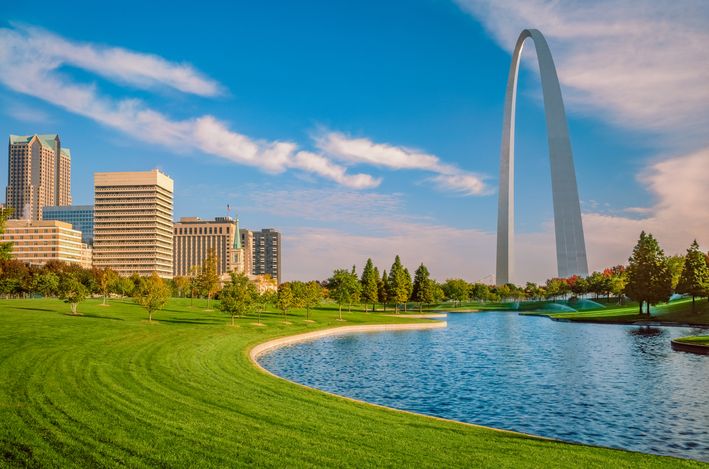 HarrisMartin's MDL Conference: The Current Mass Tort Landscape - Best Management Practices & Updates on Key Litigation
September 28, 2022 - St. Louis, MO
Four Seasons Hotel, St. Louis
MORE DETAILS
HarrisMartin's Webinar Series: The Hottest Upcoming Device Projects - Strattice Hernia Mesh & Exactech Hip Implants
MORE DETAILS