St. Jude Waived Dismissal Arguments in Spinal Stimulator Case, Del. Federal Judge Rules
October 14, 2019
WILMINGTON, Del. — A Delaware federal judge has refused to dismiss a negligent manufacturing claim asserted in a second amended complaint in a St. Jude spinal cord stimulator case, ruling that the defendant waived its argument supporting dismissal by failing to raise it in response to the first amended complaint.
In an Oct. 11 order, Magistrate Judge Catherine Burke of the U.S. District Court for the District of Delaware also refused to dismiss the plaintiff's failure-to-warn claim, ruling that St. June waived that argument as well by failing to raise it in its briefing.
Kathleen Freed underwent implantation of a …
FIRM NAMES
Reed Smith
Tybout Redfearn & Pell
UPCOMING CONFERENCES
HarrisMartin's Camp Lejeune Litigation Conference: Navigating the Complexities - Where Do We Go From Here?
December 08, 2022 - New York, NY
InterContinental® New York Times Square
MORE DETAILS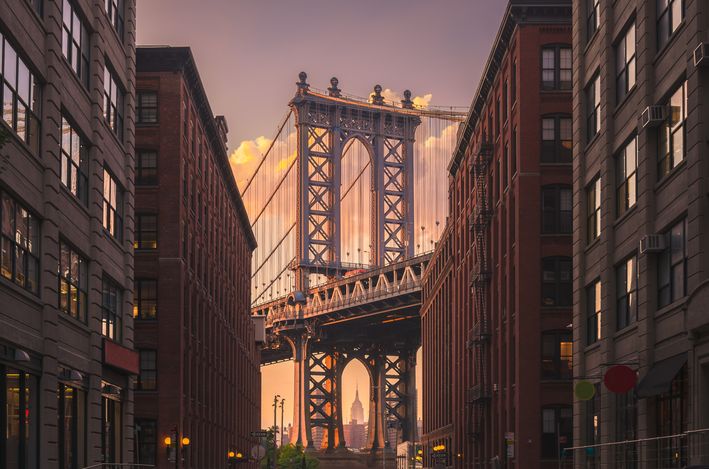 HarrisMartin's MDL Conference: Navigating Current Mass Tort Litigation
November 30, 2022 - New York, NY
The Knickerbocker
MORE DETAILS