Nev. Man to Appeal Award of Summary Judgment to DePuy in Synthes Locking System Case
September 23, 2019
RENO, Nev. — A Nevada man is appealing a federal court's award of summary judgment to DePuy Synthes Sales Inc. in a lawsuit targeting its Synthes Locking System.
According to a Sept. 17 filing, the plaintiff plans to appeal the U.S. District Court for the District of Nevada's ruling in the 9th Circuit U.S. Court of Appeals.
Dwane Miller fractured two bones in his lower right leg and underwent implantation of a DePuy Synthes Locking System to align the broken bones.
Package inserts warned that the device could fail if a patient bears weight on it, if the healing …
FIRM NAMES
Kaempfer Crowell
Law Offices of Steven F. Bus Ltd.
UPCOMING CONFERENCES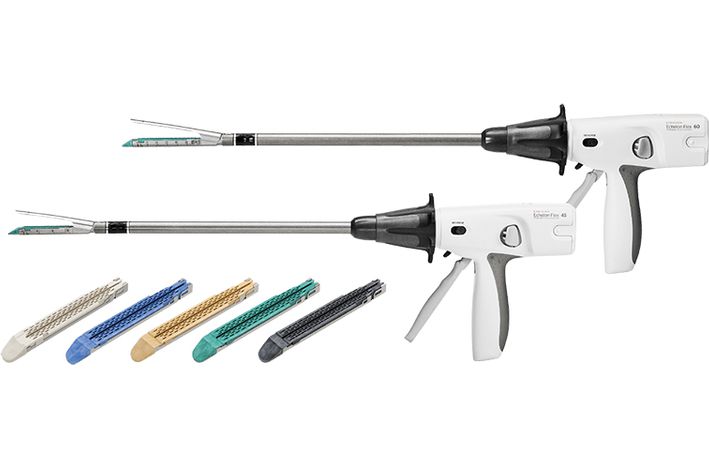 HarrisMartin's Webinar Series: Surgical Stapler Litigation
January 14, 2021 - Haddonfield, NJ
HarrisMartin Webinar Series
MORE DETAILS