Pa. High Court Refuses to Reinstate Ethicon Prolift Mesh Case
August 22, 2019
PHILADELPHIA — The Pennsylvania Supreme Court has refused to reinstate an Ethicon Prolift transvaginal mesh action in which the plaintiff was awarded $2.16 million in compensatory damages and $270,000 in delay damages.
On Aug. 21, the court denied Johnson & Johnson and Ethicon's petition for allowance of appeal.
Sharon Beltz was implanted with the Ethicon Prolift System in September 2006 to treat her pelvic organ prolapse. Dr. Heather Van Raatle performed the surgery at St. Luke's Hospital in Bethlehem, Pa.
Beltz later sued Ethicon, its parent company Johnson & Johnson, Secant Medical Inc., Secant Medical LLC and Prodesco Inc. in …
UPCOMING CONFERENCES
HarrisMartin's Webinar Series: Midwest Asbestos Litigation
December 02, 2020 - Haddonfield, NJ
HarrisMartin Webinar Series
MORE DETAILS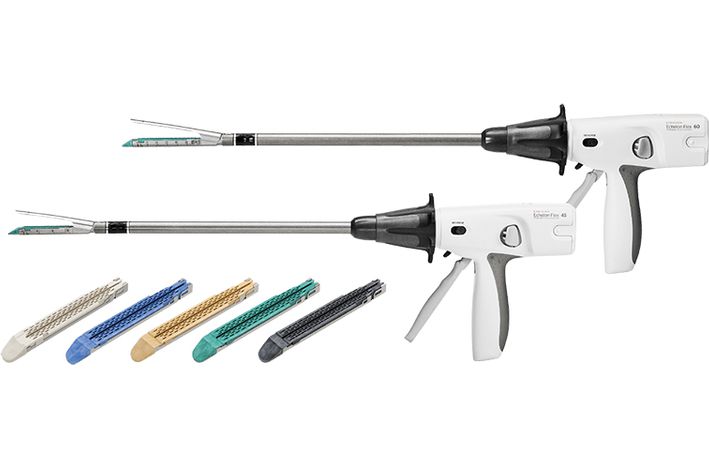 HarrisMartin's Webinar Series: Surgical Stapler Litigation
January 14, 2021 - Haddonfield, NJ
HarrisMartin Webinar Series
MORE DETAILS