SculpSure Body-Contouring Device Did Not Perform as Marketed, New Lawsuit Says
January 31, 2019
BOSTON — Various physicians, medical spas and weight loss clinics across the country have sued CynoSure Inc. in Massachusetts federal court, alleging its "body-contouring" SculpSure device did not perform as marketed, causing the plaintiffs to incur substantial damages.
In a Jan. 24 complaint filed in the U.S. District Court for the District of Massachusetts, the 24 plaintiffs accuse CynoSure of touting the device as an effective way for medical practices to reduce fat in a patient's midsection through the use of laser technology. The device did not achieve the results in the timeframe promised by CynoSure, plaintiffs contend, and caused …
FIRM NAMES
Hagens Berman Sobol Shapiro
UPCOMING CONFERENCES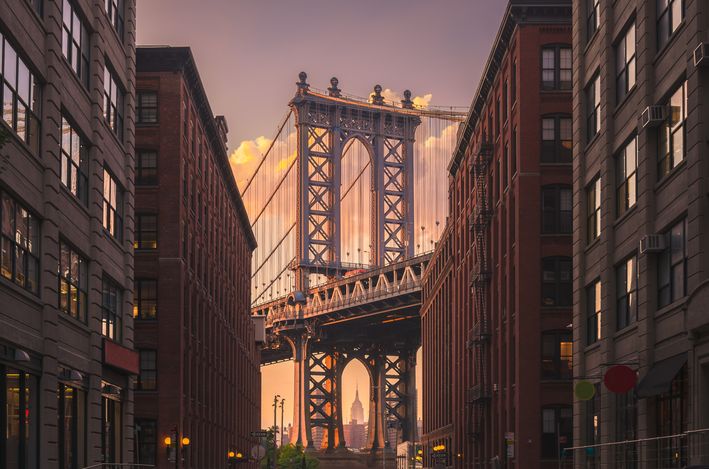 HarrisMartin's MDL Conference: Navigating Current Mass Tort Litigation
November 30, 2022 - New York, NY
The Knickerbocker
MORE DETAILS
HarrisMartin's Camp Lejeune Litigation Conference: Navigating the Complexities - Where Do We Go From Here?
December 08, 2022 - New York, NY
InterContinental® New York Times Square
MORE DETAILS