Pa. State Court Creates Xarelto Blood Thinner Mass Tort Docket in Philadelphia
January 22, 2015
PHILADELPHIA — A Pennsylvania state court has created a mass tort docket for Xarelto blood thinner injury cases filed against Janssen Pharmaceuticals and Bayer Healthcare Pharmaceuticals.
Pursuant to a Jan. 21 order issued by Administrative Judge Kevin Dougherty of the Philadelphia Court of Common Pleas, approximately 75 cases alleging uncontrollable and sometimes fatal bleeding will be transferred to the court's Complex Litigation Center and coordinated under a master docket.
Xarelto, an oral anticoagulant indicated for prevention of pulmonary embolism, deep vein thrombosis and strokes in patients with atrial fibrillation, was initially approved by the FDA in July 2011.
Xarelto …
FIRM NAMES
Drinker Biddle & Reath
Eckert Seamans Cherin & Mellott
Levin Fishbein Sedran & Berman
NastLaw
UPCOMING CONFERENCES
HarrisMartin's Camp Lejeune Water Contamination Litigation Conference
July 29, 2022 - St. Louis, MO
Four Seasons Hotel, St. Louis
MORE DETAILS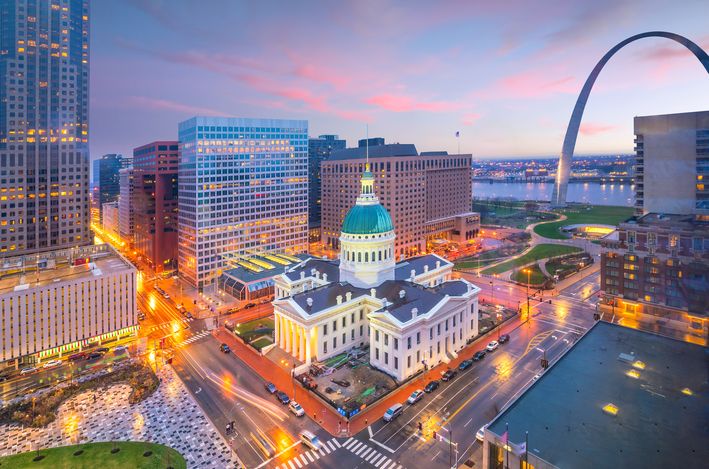 HarrisMartin's Midwest Asbestos Litigation Conference
September 23, 2022 - St. Louis, MO
Four Seasons Hotel, St. Louis
MORE DETAILS