Claims Against Healthcare Defendants in Medtronic Infuse Case Time-Barred, Fla. Judge Rules
November 25, 2014
TAMPA — A Florida federal judge has awarded the healthcare defendants in a Medtronic Infuse Bone Graft case summary judgment, finding the medical malpractice claims against them are time-barred under state law.
On Nov. 20, Judge Charlene E. Honeywell of the U.S. District Court for the Middle District of Tampa found the claims were not filed two years within the date of the plaintiff's spinal surgery, nor were they filed within the four-year repose period.
Lori Byrnes sued Medtronic Inc. and Medtronic Sofamor Danek USA Inc. in June, alleging she was injured after her surgeon used the Infuse Bone Graft …
FIRM NAMES
Carlton Fields Jorden Burt
Maney & Gordon
Mayer Brown
McFarlane Ferguson & McMullen
Pepper Hamilton
UPCOMING CONFERENCES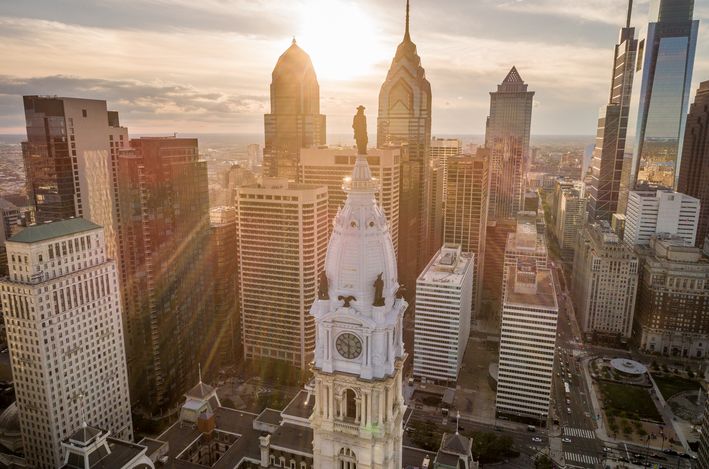 HarrisMartin's May MDL Conference: Updates and Challenges Facing Current High Stakes Mass Tort Litigation
May 24, 2023 - Philadelphia, PA
Four Seasons Hotel Philadelphia at Comcast Center
MORE DETAILS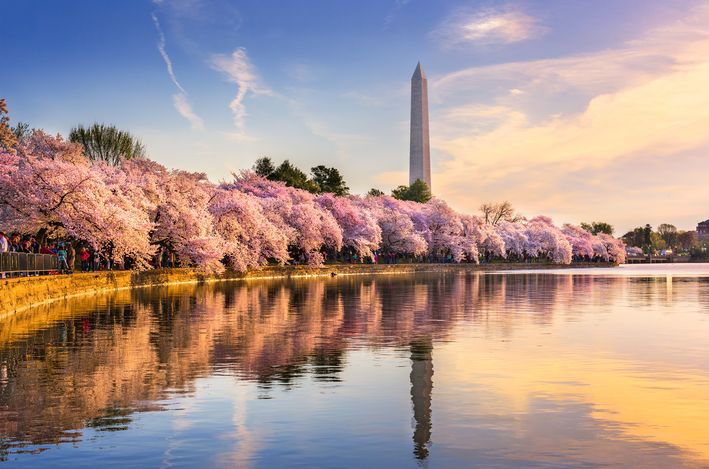 HarrisMartin's Talcum Powder Litigation Conference: Onward and Upward!
April 26, 2023 - Washington, DC
Fairmont Washington, D.C. - Georgetown
MORE DETAILS