Novartis Denied Summary Judgment on Failure-To-Warn Claims in Aredia Case; Causation Testimony of Treating Doctors Excluded
May 21, 2014
MINNEAPOLIS — A Minnesota federal judge has denied Novartis' efforts to throw out failure-to-warn claims in an Aredia case, finding the plaintiffs have created a genuine issue of fact as to whether the drug maker adequately warned doctors of the risk of osteonecrosis of the jaw posed by the cancer drug.
However, in the May 12 order, Judge Donovan W. Frank of the U.S. District Court for the District of Minnesota awarded the drug maker summary judgment on plaintiffs' claims of implied warranty and design defect. The judge also addressed Novartis' motion to exclude the causation testimony of plaintiff expert …
FIRM NAMES
Faegre Baker Daniels
Girardi & Keese
Hollingsworth
Lockridge Grindal & Nauen
Valad & Vecchione
UPCOMING CONFERENCES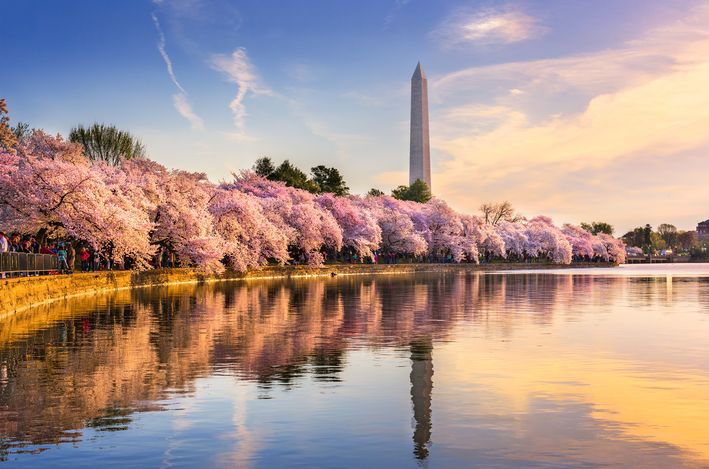 HarrisMartin's Talcum Powder Litigation Conference: Onward and Upward!
June 15, 2023 - Washington, DC
Fairmont Washington, D.C., Georgetown
MORE DETAILS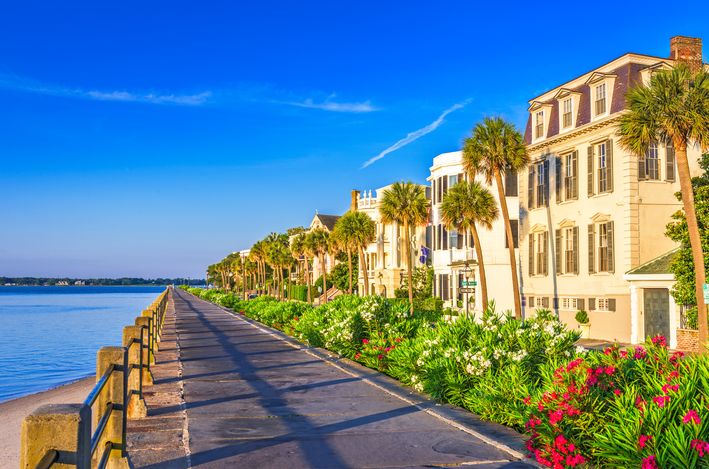 HarrisMartin's Camp Lejeune Litigation Conference: The Road to Successful Litigation
June 09, 2023 - Charleston, SC
The Charleston Place
MORE DETAILS