N.Y. Judge Orders Fosamax Plaintiffs to Specify When They Took Teva's Generic Equivalent
January 7, 2014
NEW YORK — The judge overseeing the Fosamax multidistrict litigation has ordered plaintiffs in five cases to amend their pleadings to specify when they took Teva Pharmaceutical Co.'s generic version, explaining that Teva needs the information in order to respond to their failure-to-update claims.
On Dec. 18, Judge John F. Keenan of the U.S. District Court for the Southern District of New York found Teva has successfully shown that the period of ingestion by each plaintiff constitutes "a substantial threshold question that may be dispositive."
This multidistrict litigation involves claims that Merck's Fosamax and its generic equivalent, alendronate sodium, …
FIRM NAMES
Goodwin Procter
Levin Papantonio Thomas Mitchell Rafferty & Proctor
UPCOMING CONFERENCES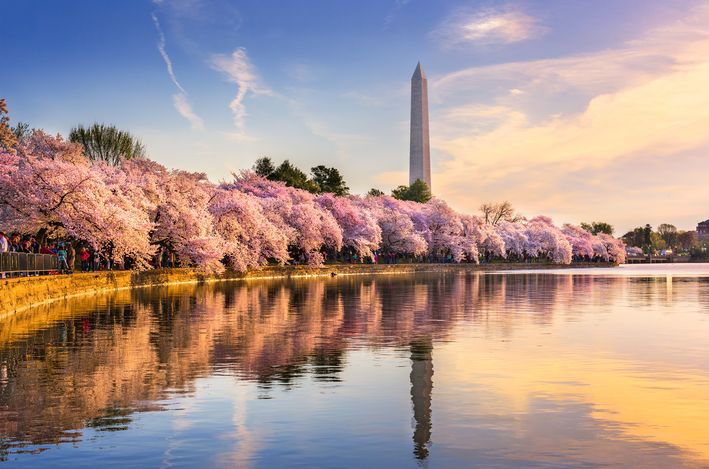 HarrisMartin's Talcum Powder Litigation Conference: Onward and Upward!
June 15, 2023 - Washington, DC
Fairmont Washington, D.C., Georgetown
MORE DETAILS