6 'Phase I' Mediations Complete, 3 Scheduled for January in N.J. Stryker Rejuvenate Hip Cases
December 23, 2013
HACKENSACK, N.J. — New Jersey Superior Court Judge Brian R. Martinotti said the remaining three "Phase I" mediations in Stryker Rejuvenate hip implant cases will be held in January, following successful resolution of four of the six cases that have already gone through the process.
Judge Martinotti's update in the court's mediation efforts came Dec. 16 in Case Management Order No. 12.
The court selected six cases at random for the Phase I mediations, while plaintiffs and defendants selected two each.
Of the initial list of 10 cases, one has been withdrawn because of the plaintiff's ongoing medical treatment, …
FIRM NAMES
Anapol Schwartz
Gibbons P.C.
Pogust Braslow & Millrood
Robins, Kaplan, Miller & Ciresi
Searcy, Denney, Scarola, Barnhart & Shipley
Seeger Weiss
Weitz & Luxenberg



UPCOMING CONFERENCES
HarrisMartin's New Jersey Asbestos Litigation Conference
March 01, 2024 - New Brunswick, NJ
Hyatt Regency New Brunswick
MORE DETAILS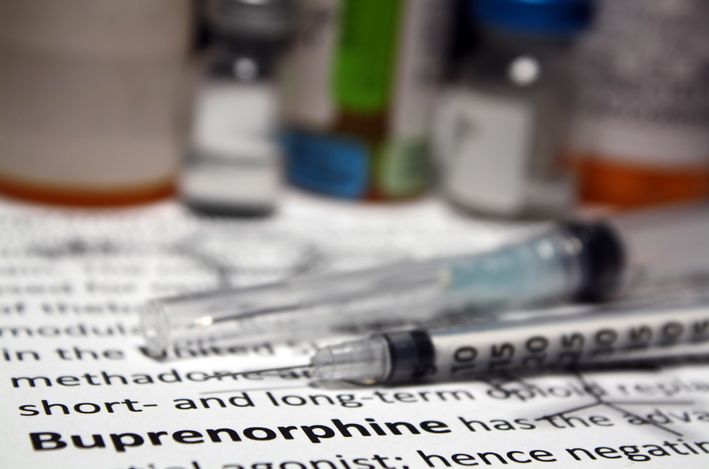 HarrisMartin's Webinar Series: Suboxone (Buprenorphine/Naloxone) Film Marketing, Sales Practices and Products Litigation - MDL No. 3092
MORE DETAILS