Florida State Court Consolidates Its Stryker Rejuvenate Hip Cases for Discovery
October 16, 2013
Fort Lauderdale, Fla. — The Broward County, Fla., Circuit Court has granted consolidation sought by parties to that court's Stryker Rejuvenate Total Hip System cases, coordinating the individual lawsuits for discovery purposes only.
Circuit Court Judge Marina Garcia-Wood entered the consolidation order Oct. 3, noting that the action was taken pursuant to a stipulation by the parties.
The order applies to 13 listed cases, as well as any additional actions in which the parties agree, or the court decides, the cases are appropriate for consolidation.
Judge Garcia-Wood found that "1) there are a number of cases currently pending in this …
FIRM NAMES
Carlton Fields
Kelley Bernheim Dolinsky
Shook Hardy & Bacon
UPCOMING CONFERENCES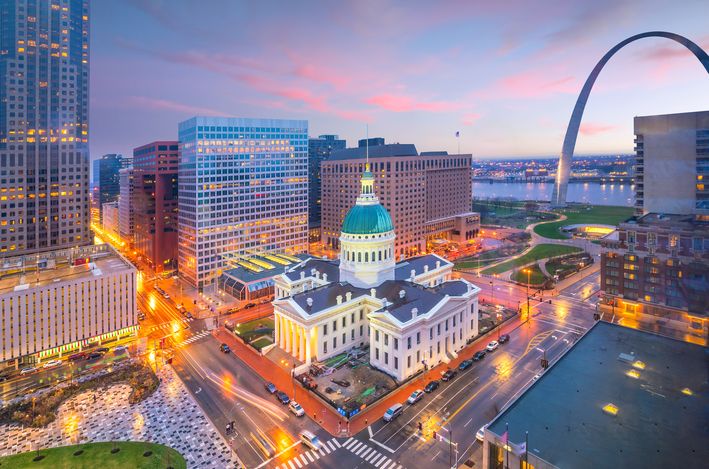 HarrisMartin's Midwest Asbestos Litigation Conference
September 23, 2022 - St. Louis, MO
Four Seasons Hotel, St. Louis
MORE DETAILS