U.S. Navy, Department of Justice Announce Voluntary Settlement Program for Camp Lejeune Claims
September 19, 2023
WASHINGTON, D.C. –– A new system of Camp Lejeune water contamination personal injury payouts has been proposed by the U.S. Navy and the U.S. Department of Justice that would offer payments to claimants between $100,000 and $550,000.
The government agencies announced the plan on Sept. 6, in which they stated that the process –– called the "Elective Option" –– is voluntary, but will offer a quicker resolution of claims under the Camp Lejeune Justice Act of 2022.
"This option supplements other processes currently available under the CLJA, which remain in place," the agencies said in the press release.
The …
UPCOMING CONFERENCES
HarrisMartin's New Jersey Asbestos Litigation Conference
March 01, 2024 - New Brunswick, NJ
Hyatt Regency New Brunswick
MORE DETAILS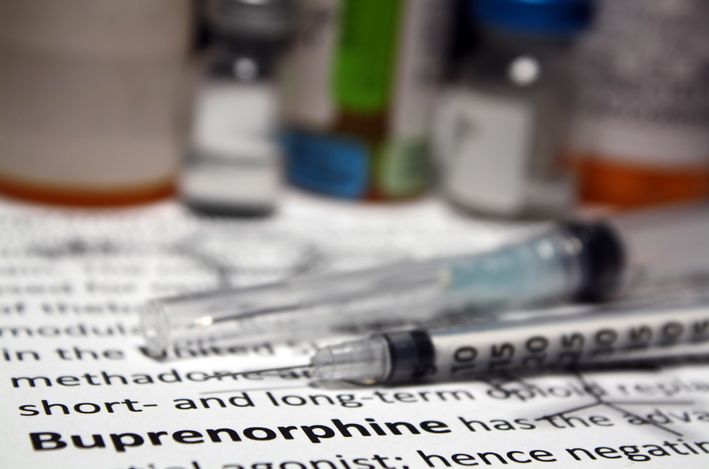 HarrisMartin's Webinar Series: Suboxone (Buprenorphine/Naloxone) Film Marketing, Sales Practices and Products Litigation - MDL No. 3092
MORE DETAILS