Lawsuits Allege Variety of Injuries in First Camp Lejeune Suits Since Legislation Signing
August 19, 2022
DOCUMENTS
Belt Suit
Benson Suit
Blackmer Suit
Cline Suit
Ensminger Suit
Fancher Suit
Hedges Suit
Jolly Suit
Manns Suit
Mason Suit
McClarrin Suit
Mercado Suit
Partain Suit
Prisner Suit
Pugh Suit
Stringfellow Suit
Weiner Suit
Whatley Suit
RALEIGH, N.C. –– The first lawsuits to be filed since the signing of The PACT Act of 2022 allege a variety of injuries related to water contamination at U.S. Marine Corps Camp Lejeune military base, including infertility, kidney cancer, bladder cancer, multiple myeloma, leukemia, and Parkinson's disease.
In the Ensminger suit, filed Aug. 10 in the U.S. District Court for the Eastern District of North Carolina, the plaintiffs allege that the defendants allowed a number of pollutants to enter the drinking water, such as tetrachloroethylene, trichloroethylene, dichloroethylene, vinyl chloride, and benzene.
"In fact," the lawsuit said, "when the tape water …
UPCOMING CONFERENCES
HarrisMartin's Camp Lejeune Litigation Conference: Navigating the Complexities - Where Do We Go From Here?
December 08, 2022 - New York, NY
InterContinental® New York Times Square
MORE DETAILS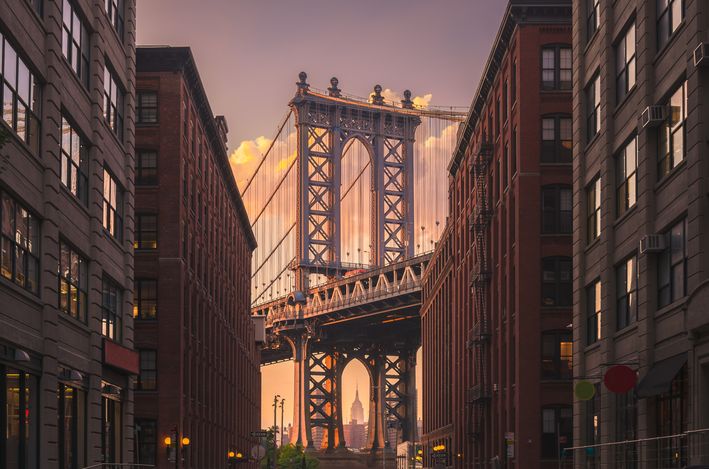 HarrisMartin's MDL Conference: Navigating Current Mass Tort Litigation
November 30, 2022 - New York, NY
The Knickerbocker
MORE DETAILS