Judicial Panel on Multidistrict Litigation Will Hear Camp Lejeune Water Contamination Petition at Sept. Hearing
August 20, 2019
WASHINGTON, D.C. –– The U.S. Judicial Panel on Multidistrict Litigation will hear several petitions for the establishment of multidistrict litigation dockets at its upcoming September hearing, including ones for coordination of Camp Lejeune water contamination claims.
In a notice of hearing session issued on Aug. 15, the JPML said that it will hear oral arguments on a number of petitions for coordination of litigation, including those involving claims relating to the American Financial Corp. data breach, a second Camp Lejeune water contamination, JUUL, and the Capital One data breach.
The hearing is scheduled for Sept. 26 in Los Angeles.
…
UPCOMING CONFERENCES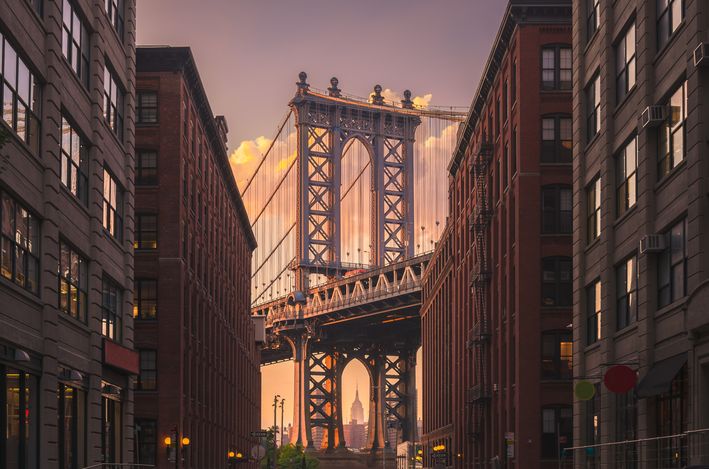 HarrisMartin's MDL Conference: Navigating Current Mass Tort Litigation
November 30, 2022 - New York, NY
The Knickerbocker
MORE DETAILS
HarrisMartin's Webinar Series: The Hottest Upcoming Device Projects - Strattice Hernia Mesh & Exactech Hip Implants
MORE DETAILS