La. Federal Judge Dismisses Benzene Antiperspirant Action Against Proctor & Gamble
February 1, 2023
NEW ORLEANS –– A Louisiana federal court has dismissed a benzene breast cancer case with prejudice, finding that the aerosol antiperspirant-related claims against Procter & Gamble are not sufficiently pled.
In the Jan. 31 order, Judge Sarah S. Vance of the U.S. District Court for the Eastern District of Louisiana found the plaintiff failed to show that the particular Secret antiperspirant she used contained benzene.
Plaintiffs alleged that Pamela Rooney was exposed to benzene through her use of Secret aerosol antiperspirant. As a result of monthly use for several years, Rooney allegedly developed triple negative breast cancer.
In their …
UPCOMING CONFERENCES
HarrisMartin's New Jersey Asbestos Litigation Conference
March 01, 2024 - New Brunswick, NJ
Hyatt Regency New Brunswick
MORE DETAILS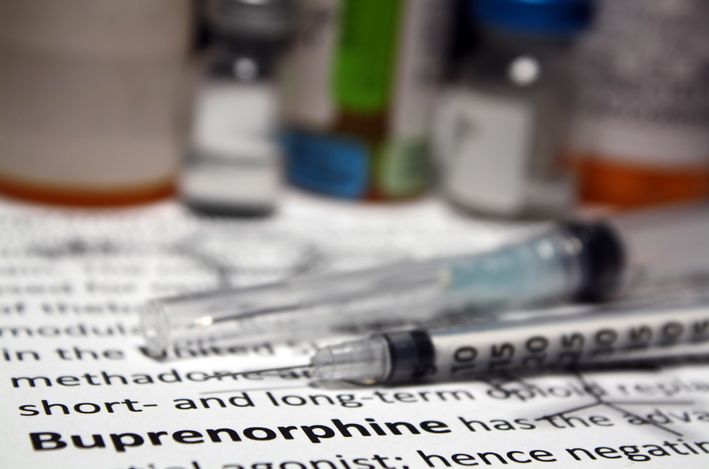 HarrisMartin's Webinar Series: Suboxone (Buprenorphine/Naloxone) Film Marketing, Sales Practices and Products Litigation - MDL No. 3092
MORE DETAILS