Calif. Appeals Court Upholds Dismissal of Amiodarone Cases as Preempted, Insufficiently Pled
November 4, 2022
SAN FRANCISCO — A California appellate panel has upheld dismissal of actions accusing drug makers of failing to provide a Medication Guide to patients who were prescribed the heart medication amiodarone off-label and were injured as a result, ruling the claims are preempted by federal law.
In a Nov. 3 opinion, the California Court of Appeal, 1st District, further found the Alameda County Superior Court did not err in dismissing claims accusing Wyeth Pharmaceuticals Inc. of unlawfully promoting the drug, affirming they lack the required specificity.
Several hundred individuals filed lawsuits in California superior courts alleging that they suffered serious …
UPCOMING CONFERENCES
HarrisMartin's Camp Lejeune Litigation Conference: Navigating the Complexities - Where Do We Go From Here?
December 08, 2022 - New York, NY
InterContinental® New York Times Square
MORE DETAILS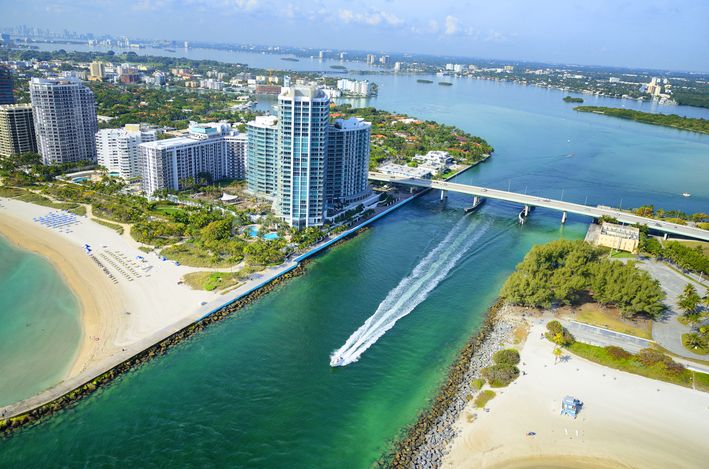 HarrisMartin's MDL Conference: Hair Straightener & Social Media Litigation
January 25, 2023 - Miami Beach, FL
Fontainebleau Miami Beach
MORE DETAILS