Petition to Create MDL Docket for Stivax System Medicare Fraud Claims to be Heard in December
October 14, 2022
WASHINGTON, D.C. –– The U.S. Judicial Panel on Multidistrict Litigation will hear arguments relating to a petition to create an MDL docket for cases accusing Biegler GmbH of fraudulently promoting its electro-acupuncture device as being Medicare reimbursable when, in fact, it is not.
The petition was placed on docket for the JPML's December hearing, scheduled for Dec. 1 in New York.
In a Sept. 30 motion, plaintiff Neurosurgical Care LLC asserts that all three class actions seek similar relief based on the same factual claims, and each will require a determination of whether defendants knowingly and falsely represented Stivax …
UPCOMING CONFERENCES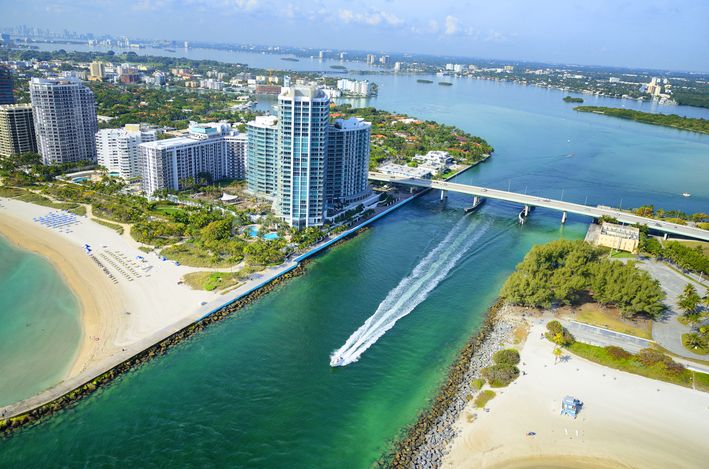 HarrisMartin's MDL Conference: Hair Straightener & Social Media Litigation
January 25, 2023 - Miami Beach, FL
Fontainebleau Miami Beach
MORE DETAILS
HarrisMartin's Camp Lejeune Litigation Conference: Navigating the Complexities - Where Do We Go From Here?
December 08, 2022 - New York, NY
InterContinental® New York Times Square
MORE DETAILS