Fla. Sup. Court Adopts Proposed Amendments to Standard Jury Instructions in Civil Cases
February 28, 2020
TALLAHASSEE, Fla. — The Florida Supreme Court has adopted proposed amendments to standard jury instructions in civil cases, requiring a jury to consider state-of-the-art of scientific and technical knowledge and other circumstances that existed at the time of the product's manufacture when deciding whether a product is defective.
The high court issued its opinion on Feb. 27, noting that the proposals were made by The Committee on Standard Jury Instructions in Civil Cases.
In a July 24 report, the Committee proposed amendments to the following existing standard civil jury instructions: Strict Liability, Strict Liability Failure to Warn, Issues on Main …
UPCOMING CONFERENCES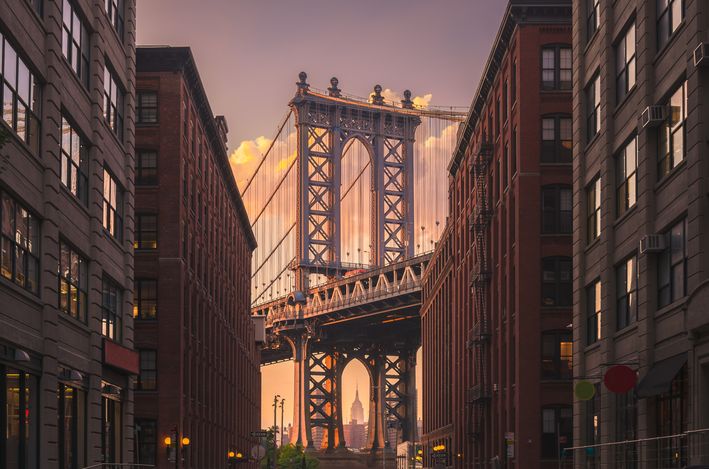 HarrisMartin's MDL Conference: Navigating Current Mass Tort Litigation
November 30, 2022 - New York, NY
The Knickerbocker
MORE DETAILS
HarrisMartin's Camp Lejeune Litigation Conference: Navigating the Complexities - Where Do We Go From Here?
December 08, 2022 - New York, NY
InterContinental® New York Times Square
MORE DETAILS