Philadelphia Jury Awards $8 Billion in Punitive Damages Against Janssen at Conclusion of Risperdal Case
October 9, 2019
PHILADELPHIA –– A Philadelphia jury has awarded plaintiffs a total of $8 billion in punitive damages at the conclusion of a Risperdal case against Janssen Pharmaceuticals Inc., sources confirmed to HarrisMartin Publishing.
The verdict was reached by the Pennsylvania Court of Common Pleas for Philadelphia County on Oct. 8.
The case represented the first time a Philadelphia jury has determined punitive damages in a Risperdal case; earlier last year, a Pennsylvania intermediate appellate court reversed an order barring the jury from weighing the plaintiffs' punitive damage claim.
Maryland resident Nicholas Murray filed the instant action against Janssen in the …
UPCOMING CONFERENCES
HarrisMartin's Webinar Series: The Hottest Upcoming Device Projects - Strattice Hernia Mesh & Exactech Hip Implants
MORE DETAILS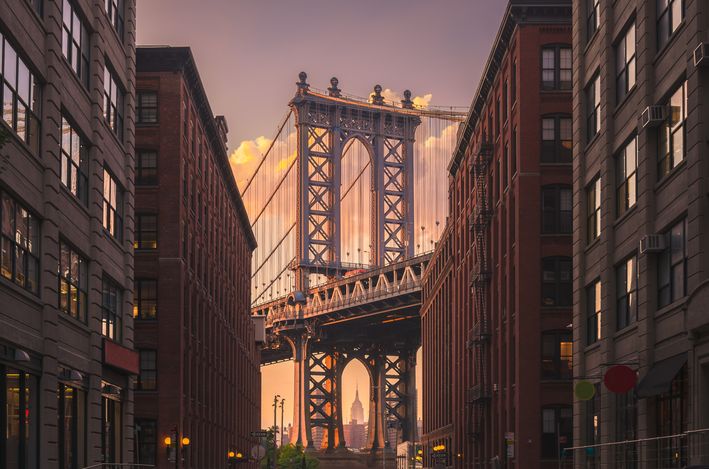 HarrisMartin's MDL Conference: Navigating Current Mass Tort Litigation
November 30, 2022 - New York, NY
The Knickerbocker
MORE DETAILS