Reports: Johnson & Johnson Considering Third Bankruptcy Filing for Talcum Powder Claim Settlement
October 18, 2023
NEW BRUNSWICK, N.J. –– Johnson & Johnson told investors in an earning's call that it is considering filing a third Chapter 11 bankruptcy to facilitate the settlement of talcum powder claims, according to several published reports.
Johnson & Johnson's Worldwide Vice President for Litigation, Erik Haas, stated during the Oct. 17 call that the company is working with law firms that represent the "vast majority" of talcum powder plaintiffs to settle all current and future cases, reports said.
"We're pursuing a consensual resolution of the talc claims through another bankruptcy," Haas stated, according to a Bloomberg report.
In an …
UPCOMING CONFERENCES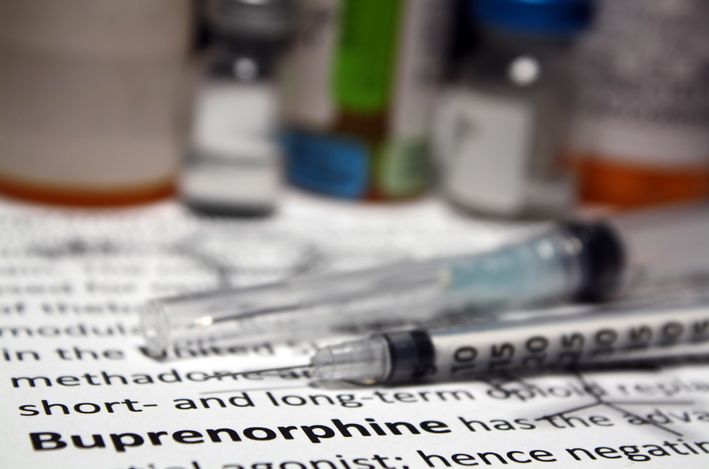 HarrisMartin's Webinar Series: Suboxone (Buprenorphine/Naloxone) Film Marketing, Sales Practices and Products Litigation - MDL No. 3092
MORE DETAILS
HarrisMartin's New Jersey Asbestos Litigation Conference
March 01, 2024 - New Brunswick, NJ
Hyatt Regency New Brunswick
MORE DETAILS