Talcum Powder MDL Court Issues Order Outlining Case-Specific Deadlines for Stage Three Cases
October 10, 2023
NEWARK, N.J. –– A New Jersey federal court overseeing the multidistrict litigation docket for talcum powder claims has issued an order amending a number of case-specific deadlines for Stage Three cases.
In an Oct. 10 order, the U.S. District Court for the District of New Jersey also amended discovery deadlines relating to expert witness depositions and dispositive motions.
The order asked plaintiffs to order and serve updated medical records, authorizations, and pathology materials for the case in Bellwether Trial Pool by Oct. 11, while supplemental and amended disclosures of general and case-specific experts must be served by Nov. 15.
Depositions …
UPCOMING CONFERENCES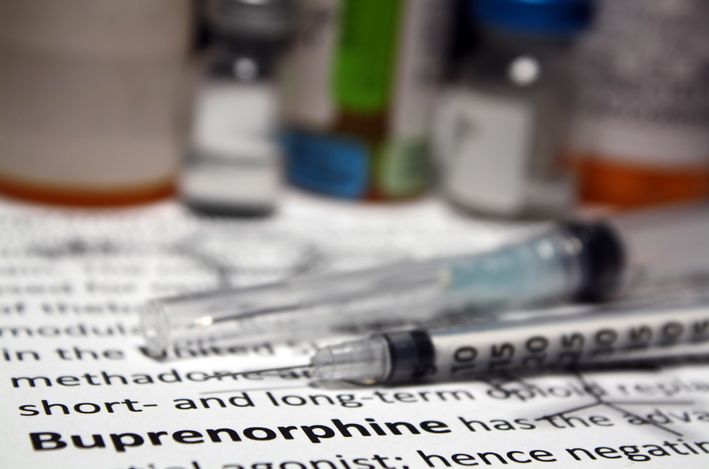 HarrisMartin's Webinar Series: Suboxone (Buprenorphine/Naloxone) Film Marketing, Sales Practices and Products Litigation - MDL No. 3092
MORE DETAILS
HarrisMartin's New Jersey Asbestos Litigation Conference
March 01, 2024 - New Brunswick, NJ
Hyatt Regency New Brunswick
MORE DETAILS