Appeals Contesting Order Tossing LTL Bankruptcy Petition Lodged in District of New Jersey
September 20, 2023
DOCUMENTS
Ad Hoc Issue Statement
Ad Hoc Notice
Ad Hoc Notice of Appeal
Debtor Issue Statement
LTL Notice of Appeal
TRENTON, N.J. –– Appeals contesting a recent bankruptcy court order dismissing the Chapter 11 petition of LTL Management LLC have been docket in a federal New Jersey court, with two groups maintaining that the Bankruptcy Court erred in tossing the case.
In a Sept. 8 docket entry, the U.S. District Court for the District of New Jersey stated that the "appeal will be decided on the papers" and that "no appearance is required unless otherwise ordered by the court."
The appeal has been set before Hon. Michael A. Shipp for Dec. 18, the docket entry further stated.
Two separate …
UPCOMING CONFERENCES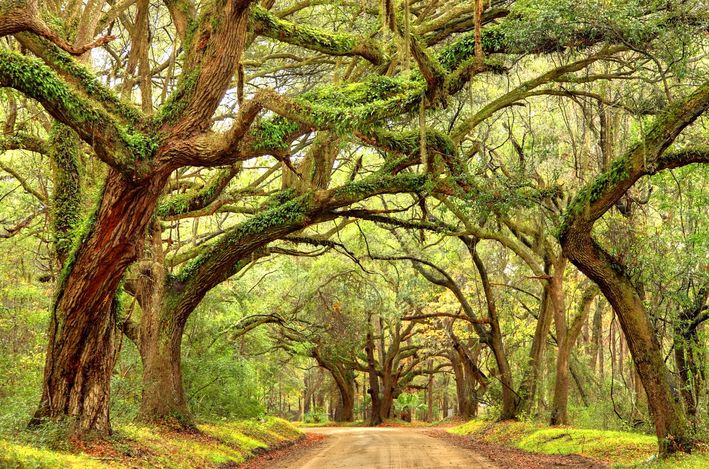 HarrisMartin's Benzene and Toxic Tort Litigation Conference: Recent Developments and Future Trends
December 01, 2023 - Charleston, SC
The Charleston Place
MORE DETAILS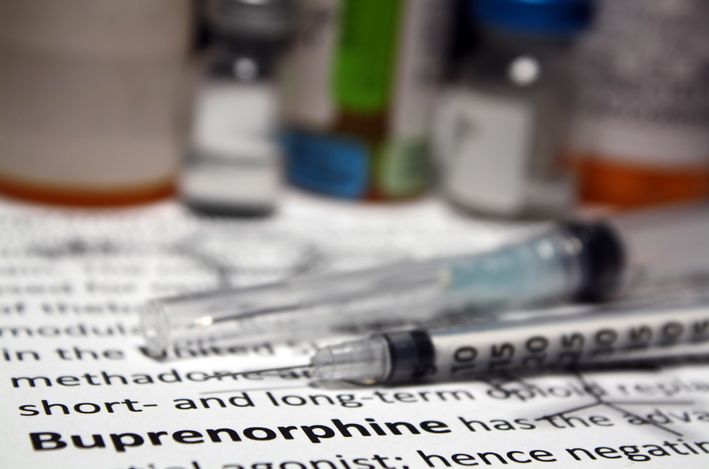 HarrisMartin's Webinar Series: Suboxone (Buprenorphine/Naloxone) Film Marketing, Sales Practices and Products Litigation - MDL No. 3092
MORE DETAILS