Official Committee of Talc Claimants Files Notice of Appeal Contesting Appointment of Randi Ellis as Future Claims Rep
June 1, 2023
TRENTON, N.J. –– The Official Committee of Talc Claimants has filed a notice of appeal indicating its intent to contest an order appointing Randi S. Ellis as the legal representative for future talc claimants.
The May 26 notice filed in the U.S. Bankruptcy Court for the District of New Jersey stated that the group gives notice of appeal "from each and every part of the order."
On May 18, Hon. Michael B. Kaplan issued the order appointing Ellis to the position over objections from several groups.
The U.S. Bankruptcy Court for the District of New Jersey said that Ellis …
UPCOMING CONFERENCES
HarrisMartin's New Jersey Asbestos Litigation Conference
March 01, 2024 - New Brunswick, NJ
Hyatt Regency New Brunswick
MORE DETAILS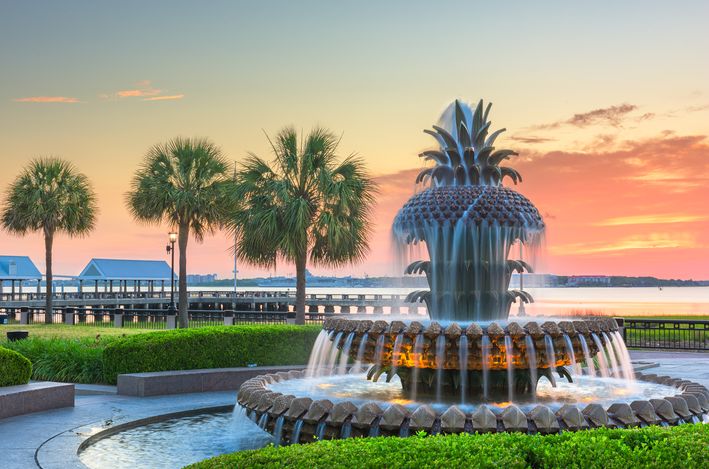 HarrisMartin's Ozempic Plaintiff Conference: An Emerging Litigation
December 01, 2023 - Charleston, SC
Plaintiff-Only Event @ The Charleston Place
MORE DETAILS