Whittaker, Clark & Daniels Denied Summary Judgment in New York Talcum Powder Case
May 19, 2023
BUFFALO, N.Y. –– A New York trial court has denied Whittaker, Clark & Daniel's efforts to obtain summary judgment in an asbestos talcum powder case, just two days after the defendant filed for Chapter 11 bankruptcy petition.
The New York Supreme Court for Erie County entered the order denying the motion for summary judgment on April 28; the defendant filed for bankruptcy on April 26 in the U.S. Bankruptcy Court for the District of New Jersey. See related story in the May 2023 issue of HarrisMartin's COLUMNS-Asbestos.
The underlying claims were asserted on behalf of Jeffrey Campise, who was allegedly …
UPCOMING CONFERENCES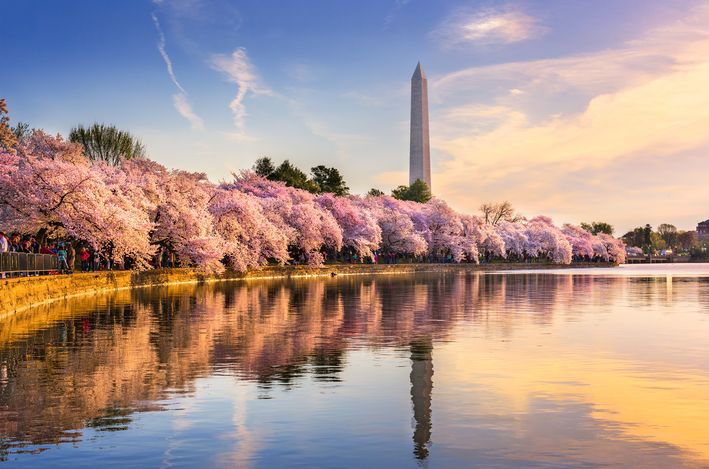 HarrisMartin's Talcum Powder Litigation Conference: Onward and Upward!
June 15, 2023 - Washington, DC
Fairmont Washington, D.C., Georgetown
MORE DETAILS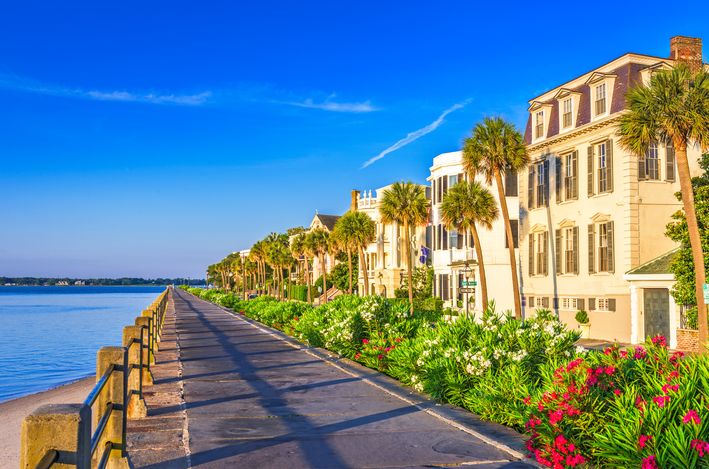 HarrisMartin's Camp Lejeune Litigation Conference: The Road to Successful Litigation
June 09, 2023 - Charleston, SC
The Charleston Place
MORE DETAILS