LTL Management Moves to Stay Mandate, States Intent to Seek Appeal in U.S. Supreme Court
March 28, 2023
DOCUMENTS
A&I Opposition
Petition
TCC Opposition
PHILADELPHIA –– LTL Management LLC has asked the 3rd Circuit U.S. Court of Appeals to stay the mandate pending the filing and disposition of a petition for writ of certiorari with the U.S. Supreme Court, according to a recent motion.
In the March 22 motion, LTL said that staying the mandate would "avoid the chaos that would occur if LTL's petition were dismissed by the Bankruptcy Court then reinstated by the Supreme Court."
Both the Official Committee of Talc Claimants and Arnold & Itkin LLP responded to the motions in separate briefs filed on March 28.
LTL maintained that …
UPCOMING CONFERENCES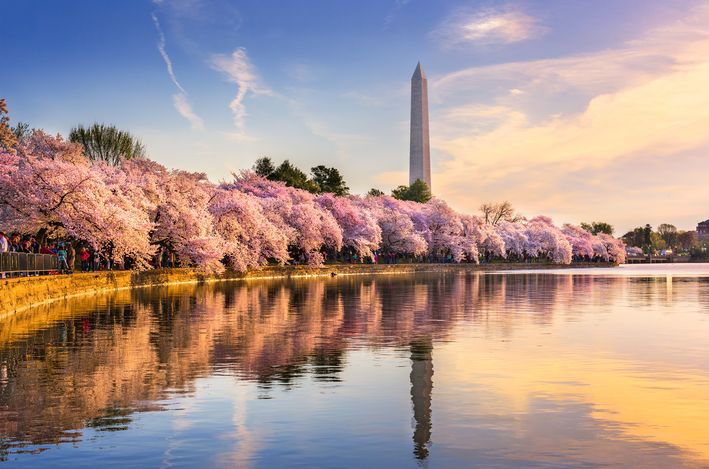 HarrisMartin's Talcum Powder Litigation Conference: Onward and Upward!
June 15, 2023 - Washington, DC
Fairmont Washington, D.C., Georgetown
MORE DETAILS