LTL Management Files Petition Seeking Review of 3rd Circuit's Decision Ordering the Dismissal of Chapter 11 Petition
February 14, 2023
PHILADELPHIA –– LTL Management LLC has filed a petition for rehearing and rehearing en banc, saying that the 3rd Circuit U.S. Court of Appeals broke from precedent in assessing good faith in its recent decision ordering the dismissal of LTL Management's Chapter 11 petition.
The Debtor filed the petition on Feb. 13 in the 3rd Circuit in which it argues that the panel created a "new, heightened standard for good faith that exacerbates and entrenches a Circuit split."
"The panel's decision broke from this Court's precedents in ways that will create fundamental problems in future bankruptcy cases," the petition argued. …
UPCOMING CONFERENCES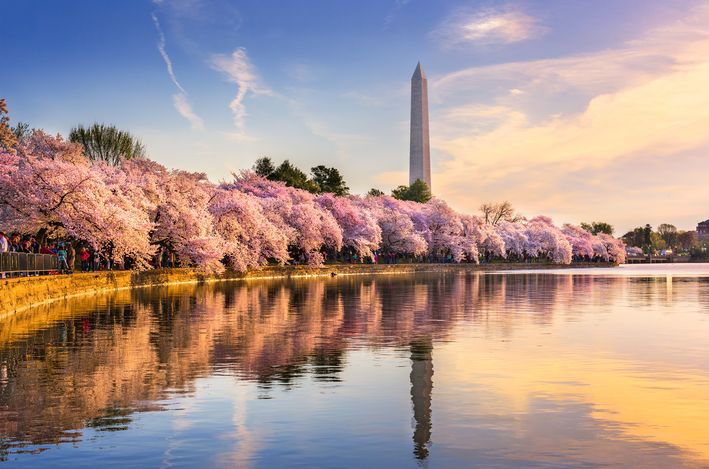 HarrisMartin's Talcum Powder Litigation Conference: Onward and Upward!
April 26, 2023 - Washington, DC
Fairmont Washington, D.C. - Georgetown
MORE DETAILS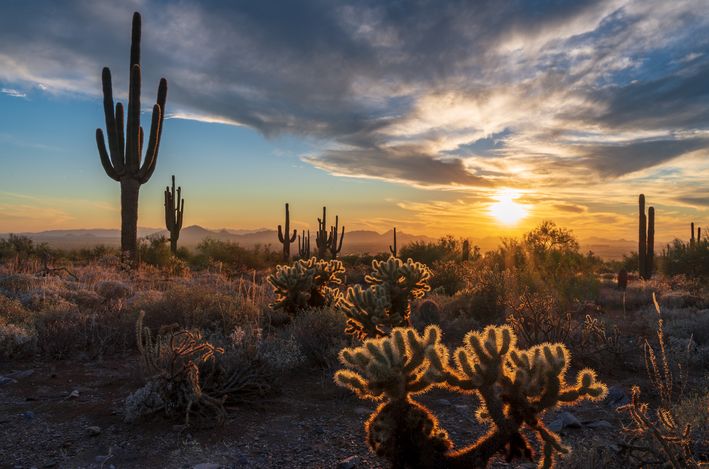 HarrisMartin's MDL Conference: Managing Mass Torts, Key Litigation Updates and Lessons Learned
March 29, 2023 - Tucson, AZ
Omni Tucson National Resort
MORE DETAILS