Judge Overseeing LTL Bankruptcy Postpones Post-3rd Circuit Order Hearing, Cites Scheduling Conflicts
February 6, 2023
TRENTON, N.J. –– The U.S. Bankruptcy Court for the District of New Jersey has postponed a status conference originally scheduled for Feb. 6 to address the 3rd Circuit's decision ordering the court to dismiss LTL Management's Chapter 11 filing.
Citing an "unforeseen scheduling conflict," Chief Judge Michael B. Kaplan said the status conference will now take place during the regularly scheduled Omnibus Hearing Date on Feb. 14 at 10:00 a.m. via Zoom.
"No in-person appearances are necessary," the text order stated.
The text order came days after the 3rd Circuit opined that "only a putative debtor in financial …
UPCOMING CONFERENCES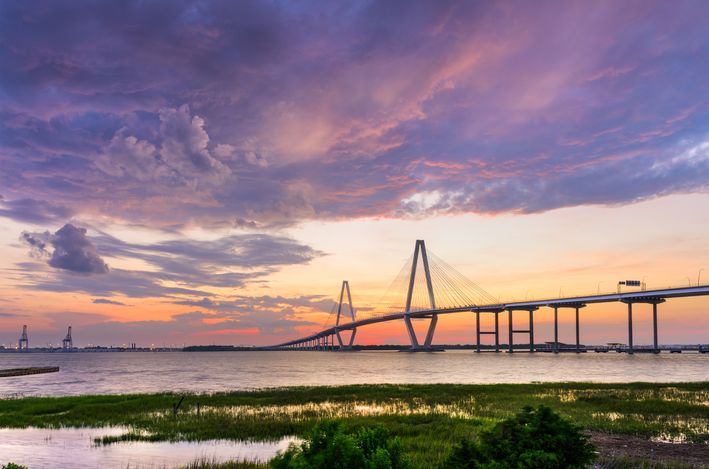 HarrisMartin's The Art of Litigation Conference: Crafting a Better Practice
November 30, 2023 - Charleston, SC
The Charleston Place
MORE DETAILS