Bankruptcy Court Approves Sale of Imerys Talc America to Magris Resources Canada Inc.
November 17, 2020
WILMINGTON, Del. –– The Delaware court overseeing Imerys Talc America Inc.'s bankruptcy proceedings has approved the sale of "substantially all the [company's] assets" to a Canadian company for $223 million, according to a press release.
The U.S. Bankruptcy Court for the District of Delaware approved the sale on Nov. 16 during a teleconference, according to published reports.
Imerys Talc America, with operations in Montana and Texas, produces talc-based products to a number of companies, including Johnson & Johnson, which later incorporated it into its Baby Powder talcum powder products. As a result, Imerys Talc was named as a defendant …
UPCOMING CONFERENCES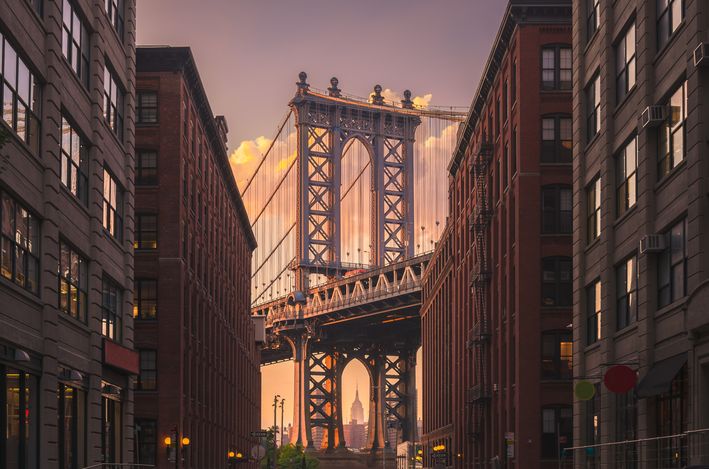 HarrisMartin's MDL Conference: Navigating Current Mass Tort Litigation
November 30, 2022 - New York, NY
The Knickerbocker
MORE DETAILS
HarrisMartin's Webinar Series: The Hottest Upcoming Device Projects - Strattice Hernia Mesh & Exactech Hip Implants
MORE DETAILS