Talcum Powder Ovarian Cancer Trial Expected to Wrap up Next Week In Georgia
September 26, 2019
ATLANTA –– Closing arguments in what is Georgia's first talcum powder ovarian cancer trial are expected to be delivered next week on either Oct. 1 or 2, sources told HarrisMartin Publishing.
Opening statements in the Georgia State Court for Fulton County began on Sept. 12, just three days after jury selection commenced.
Hon. Jane Morrison is presiding over the trial.
The case, brought by the minor granddaughter of Diane Brower, was originally scheduled to go to trial in July, but was postponed after it was one of thousands removed to federal court as part of Johnson & Johnson's efforts …
UPCOMING CONFERENCES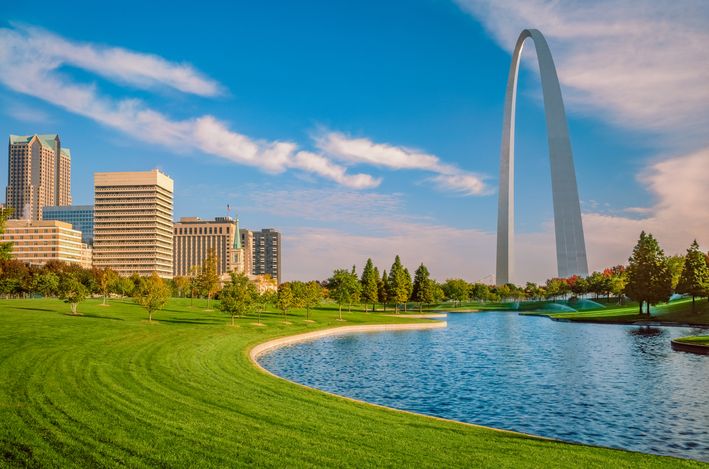 HarrisMartin's MDL Conference: The Current Mass Tort Landscape - Best Management Practices & Updates on Key Litigation
September 28, 2022 - St. Louis, MO
Four Seasons Hotel, St. Louis
MORE DETAILS