Missouri Appellate Court Denies Plaintiff Efforts to Revisit Order Tossing $55 Million Talc Verdict
August 24, 2018
ST. LOUIS –– A Missouri intermediate appellate court has denied an effort by plantiffs to have the court re-visit its earlier order tossing a $55 million talcum powder verdict on jurisdiction grounds.
According to the court's online docket, the Missouri Court of Appeals for the Eastern District on Aug. 7 denied the plaintiffs' motion to rehear or, in the alternative, transfer the case to the state's highest court for review.
The plaintiff filed an application for transfer to the Missouri Supreme Court in the state high court on Aug. 17.
The request to have the intermediate appellate court rehear its …
UPCOMING CONFERENCES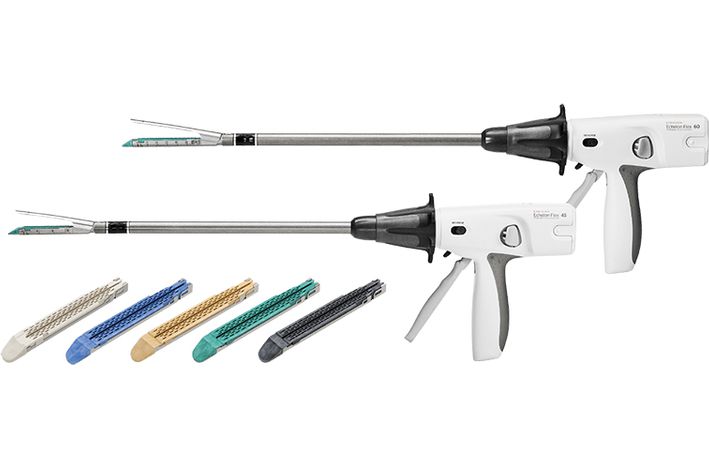 HarrisMartin's Webinar Series: Surgical Stapler Litigation
January 14, 2021 - Haddonfield, NJ
HarrisMartin Webinar Series
MORE DETAILS
HarrisMartin's Webinar Series: Midwest Asbestos Litigation
December 02, 2020 - Haddonfield, NJ
HarrisMartin Webinar Series
MORE DETAILS