Missouri Appellate Court Grants Motion for Extension to File Brief in Appeal of $70 Million Verdict
January 8, 2018
ST. LOUIS –– A Missouri intermediate appellate court has granted a defense motion for extension of time in which it can file its appellate brief contesting a $70 million talcum powder verdict, giving the defendants until Feb. 5.
In the Dec. 26 docket entry, the Missouri Eastern District Court of Appeal additionally noted that if a mandate has not been issued in Fox prior to that date, the defendants may request another extension.
In a docket entry issued in November, however, the intermediate appellate court denied the defendants' request to limit the point on appeal to jurisdictional issues.
The underlying …
UPCOMING CONFERENCES
HarrisMartin's Webinar Series: Midwest Asbestos Litigation
December 02, 2020 - Haddonfield, NJ
HarrisMartin Webinar Series
MORE DETAILS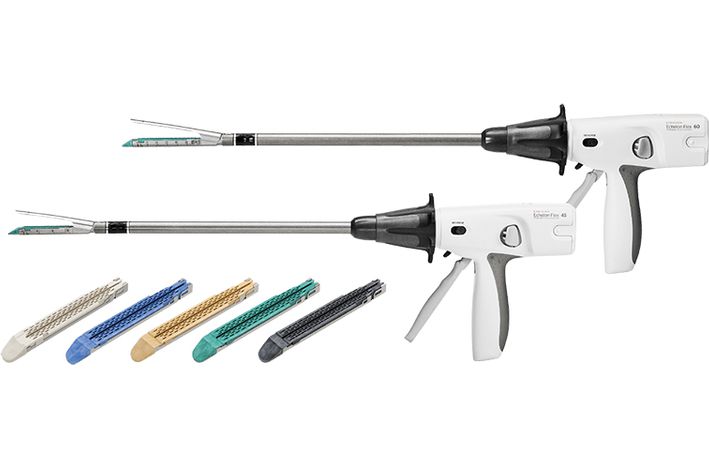 HarrisMartin's Webinar Series: Surgical Stapler Litigation
January 14, 2021 - Haddonfield, NJ
HarrisMartin Webinar Series
MORE DETAILS